How Bearings Make Our Lives Easier to Bear
Ever since bearings were created they have become very popular and are used in many items that we own and utilize everyday. Some applications of bearings include, automobiles, engines, crane hooks,and fuel pumps to name a few. SUNBEARING Group produces over 30,000 kinds of bearings,Customized non-standard bearings ranging from an inner diameter of 100 mm to outer diameter of 2,000 mm.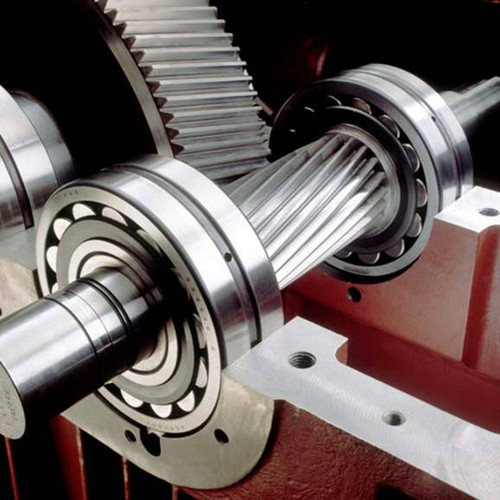 In automobiles, ball bearings are the rolling elements utilized to reduce the amount of rotational friction between the vehicle and the ground it runs on, such as cement roads. The ball bearings support axial and radial loads as well to maintain balance during speed changes or sudden breaking while the vehicle is in operation.
The location of ball bearings in automobiles are inside the wheels of the vehicle in a slot called the cage. While the vehicle is operating, the bearings run around the cage and they evenly distribute the load of the automobile while it is running. If your car load has exceeded the weight limit while you are driving, you may notice a reduced more exhausting driving experience because the bearings cannot handle the weight of the vehicle.
Bearings in Engines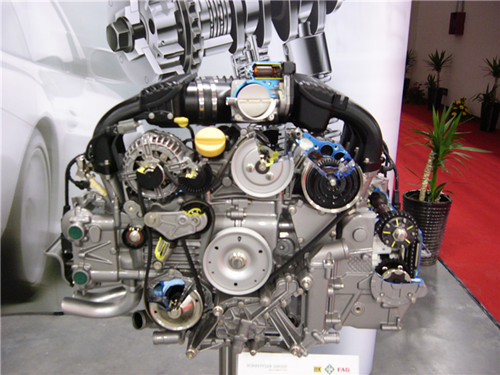 In different types of engines there are different types of bearings. In a two-cycle engine needle roller bearings are used. A larger surface area has high radial loads in a limited space. A needle roller bearing has rollers that are at least four times the length of a roller bearing.
In a turbine engine, roller bearings are used to accommodate larger loads.They have a larger surface contact than ball bearings so they will not be susceptible to deformation. Roller bearings more evenly distributes weight over cylinder line contacts. This allows moderate thrust loads.
There are engines in many items we use every day from automobiles, to lawnmowers, to motorcycles. They would not be able to function as well as they do without bearings.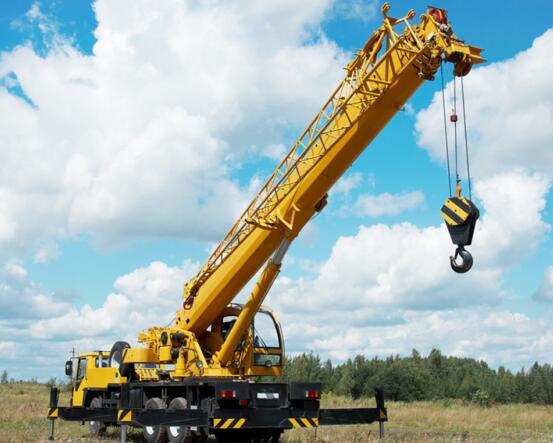 In crane hooks, thrust roller bearings are used to transmit the load between the bearing's raceway to handle the radial loads. Thrust bearings can also self-align account for shaft deflection and alignment errors.
Now that construction season is ramping up there will be many cranes working on the construction projects. All of the cranes will contain thrust roller bearings in order for them to work properly.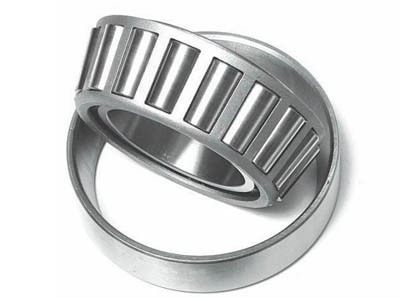 In fuel pumps, tapered roller bearings are used. These bearings use tapered rollers between tapered inner and outer ring raceways. They are angled in order for their surfaces to converge at the bearing's axis. Tapered bearings handle large loads in either direction unlike much of the bearings that only accommodate either axial or radial loads.
Fuel pumps are important to those who drive an automobile to get to and from work or running errands. Making sure it works smoothly is best for your vehicle.
SUNBEARING has 18 years experience in bearing production, we can provide the best service for you.

Sign up for our newsletter to stay up-to-date with our promotions, discounts, sales, and special offers.