Tapered roller bearings are mainly used for radial and axial joint load with radial load as main subject. Axial load capacity relies on raceway angle of outer ring: the bigger the angle is, the bigger the bearing capacity is. Outer ring can be separated and can be easily assembled. During installing and using process, axial clearance and radial clearance can be adjusted and pre-interference installation can be allowed.
When double row taper roller bearings bear radial load,they also can bear bi-directional axial load and can limit bi-directional axial displacement of shaft or housing within axial clearance of bearings. They are generally applicable to the site of medium and low speed.
SUNBEARING taper roller bearings play an essential role in reducing the time downtime, extending the life and ensuring effective operation of equipment.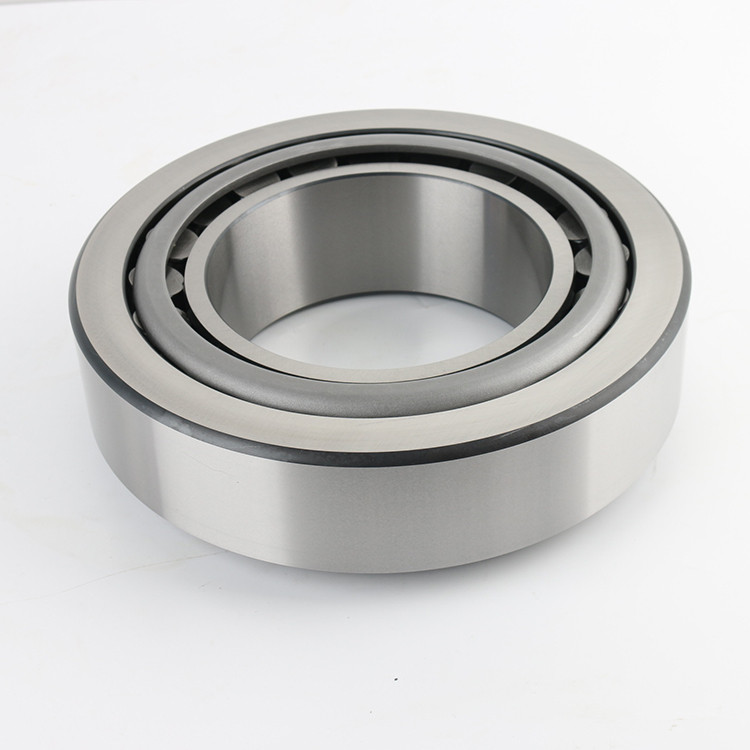 Series

Bore Diameter

(mm)

Single row, Metric series

32900

120~1270

32000

100~1270

30200

100~1270

30300

100~1270

31300

120~1270

32000

100~1270

32200

100~1270

32300

100~1270

33000

100~1270

33100

100~1270

33200

100~1270

Single row, Inch series

Whole dimensional range

101.6~1016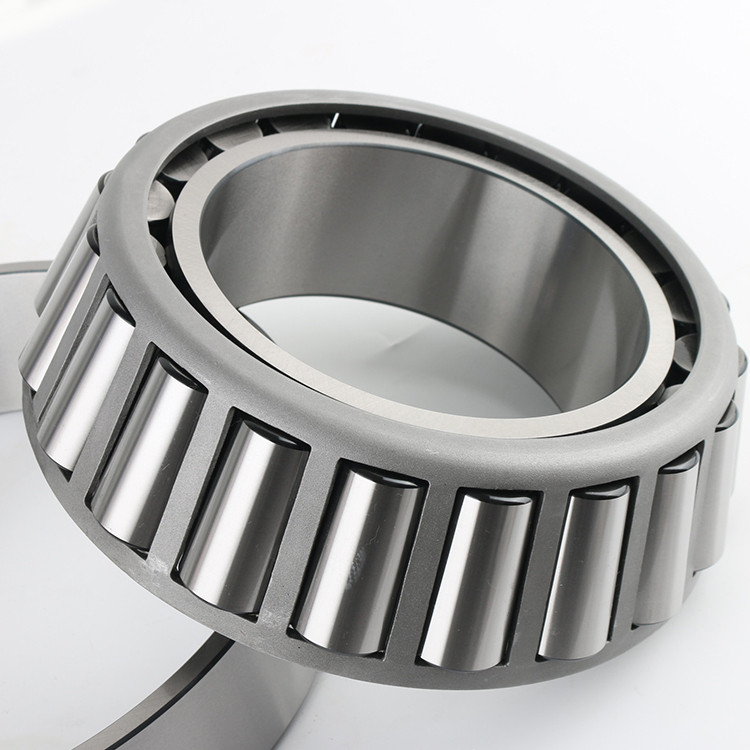 Series

Bore Dismeter (mm)

Single row , Metric series

350600

100~1250

351000

300~1250

351100

300~1250

351900

300~1250

352000

120~1250

352100

110~1250

352200

100~1250

352900

130~1250

Single row, Inch series

IDTB

152.4~939.8

Double row, Seal structure

Whole dimensional range

100~1250

Double row with steep contact angle

DTSA

200~900

Double row, Inch series with tapered bore

IDTT

152.4~571.5

Sign up for our newsletter to stay up-to-date with our promotions, discounts, sales, and special offers.