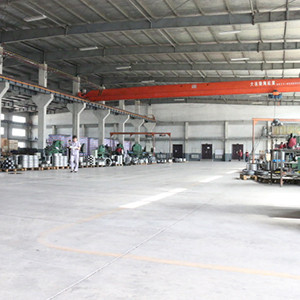 Larger factory:
The factory covers an area of 10,000 square meters. It is located in no.22 golden monkey road, desheng town, dalian city, liaoning province. There are more than 100 professional bearing production equipment and instruments, and more than 300 employees. We pay attention to the plant's greening and make contribution to ecological harmony while ensuring production.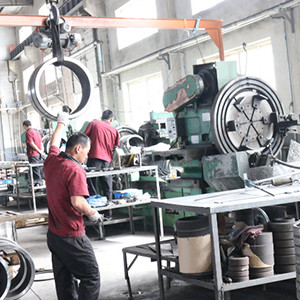 Advanced production equipment:
1. Main parts machine processing equipment: lathe, internal and external grinding machine, raceway finishing machine;
2. The post-process assembly, cleaning, grease, grease, rust prevention and other processing equipment.
3. Detection equipment: roundness instrument, oil gap instrument, vibration detector, etc.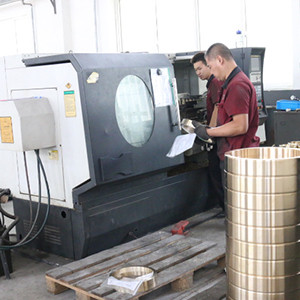 A large number of production lines:
automation and semi-automatic production line, can complete the production of 20,000 products per month.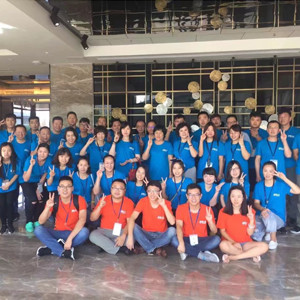 The large number of employees:
we have always maintained the stability of the staff, with more than 300 employees, most of whom are long-term stable and have rich working experience. We pay attention to the quality training of employees and physical and mental health care to create a healthy and relaxed working environment.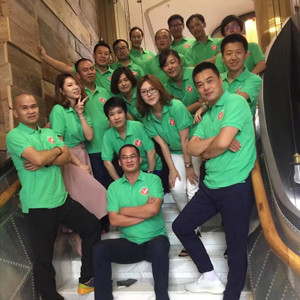 Excellent management team:
we insist on staff training, the accumulation of experience, cultivate a group of outstanding talents, set up a good management group. Constantly inject fresh blood to ensure the work passion and innovation.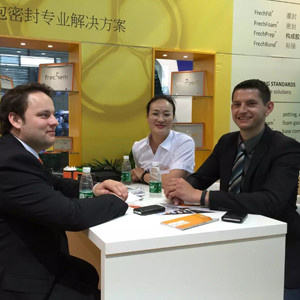 Broad market vision:
through the accumulation of 18 years of experience, we have different professional view from other companies, accurately analyze the market prospect, and continuously expand the product testing market.