2020 Complete Guide of Automotive Bearing Classification [Right Now]
2020 Complete Guide of Automotive Bearing Classification [Right Now]
In our daily life, car ownership is growing, and the demand for automotive bearings on automobiles is increasing, too. Thence, install the automobile wheel bearings correctly can increase the driving safety factor. However, excessive wear and bearing damage, and don't replace it in time, will bring certain hidden dangers to driving safety.
Single row tapered roller bearing
Install bearing inner and outer rings separately;
Use the rear-wheel for drum brakes (such as Santana rear wheel);
It has a higher carrying capacity and relatively low speed;
Tapered roller bearing has a small installation space, so it is easy to install;
First-generation of automotive bearings
Fixed, pre-set bearing clearance;
Adequate lubrication and maintenance-free;
Permanent seal;
Sealing ring has two types which are rubber oil ring and combined oil seal;
Compact structure;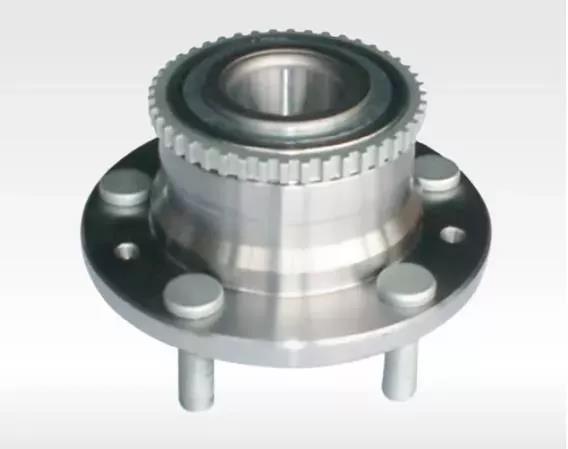 Second-generation automotive bearing
Second-generation wheel bearings combine the advantages of the first generation economy. In addition, it integrates a hub flange for mounting the brake disc and rim. On the other hand, the second-generation hub bearings is a compact bearing. So, it has fixed and pre-set bearing clearances, lifetime lubrication (maintenance-free), and seals.
Integrated a hub flange;
Second-generation wheel bearing has a certain pre-set bearing clearance. Moreover, it integrated with the hub flange;
Rolling and flanging technology, fully pre-tightened;
Snap ring provides the bearing outer ring axial tension and makes the bearing firmly fixed;
Integrate the multiple sensors in the seal ring. As a result, it can support the ABS (anti-lock brake system), ASR (drive anti-skid device), ESP (electronic stability system);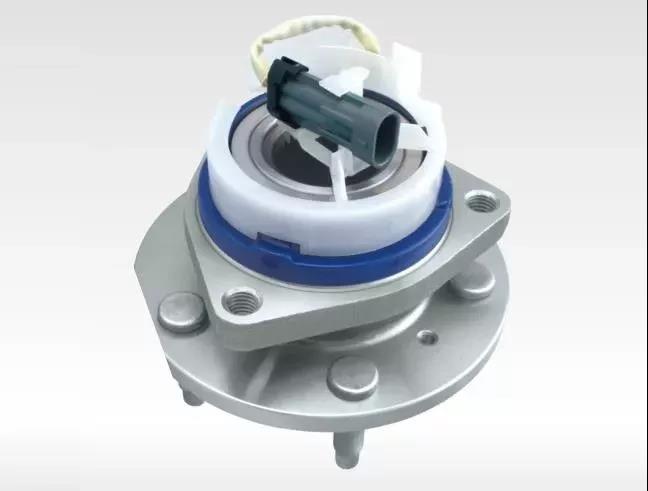 Third-generation automotive bearing
Third-generation of wheel bearing is a highly integrated wheel bearing unit with a mounting flange. That is to say, its purpose is to mount the brake disc and a flange for the steering knuckle. And, they are to ensure maximum running accuracy. Also, the integrated speed decoder provides the signals needed for ABS/ESP suspension control. So, annular convex platform actives and adjusts the hub bearing's tightening force.
Compact structure, high bearing capacity, lifetime lubrication, and sealing;
Reduce shaking and improve driving comfort;
High precision brake disc and wheel guide;
Double flange design and installation, no need to adjust bearing clearance. Therefore, the installation is more convenient;
This type of wheel bearing has a longer service life;

Sign up for our newsletter to stay up-to-date with our promotions, discounts, sales, and special offers.