Home
>
News
>
Bearings Care
>
Complete Analysis of the Relationship between Bearing Design and Food Safety [Today]
Complete Analysis of the Relationship between Bearing Design and Food Safety [Today]
Complete Analysis of the Relationship between Bearing Design and Food Safety [Today]
"Hygiene design issues of food machinery play an important role in controlling food safety. However, If we do not consider the hygienic design of the equipment parts, especially the bearing design, there may be a risk of bacteria breeding and spreading in the bearing."
Bearing design factors for food safety
Sanitary design must consider the adverse effects of specific factors on food safety. Influencing factors are corrosion, lubricant leakage, cleaning, and automatic drying. Use appropriate design principles to solve problems. In essence, it is a design concept with specific principles in mind. Just as ergonomic design focuses on the physiological needs of users, hygiene design focuses on preventing food contamination.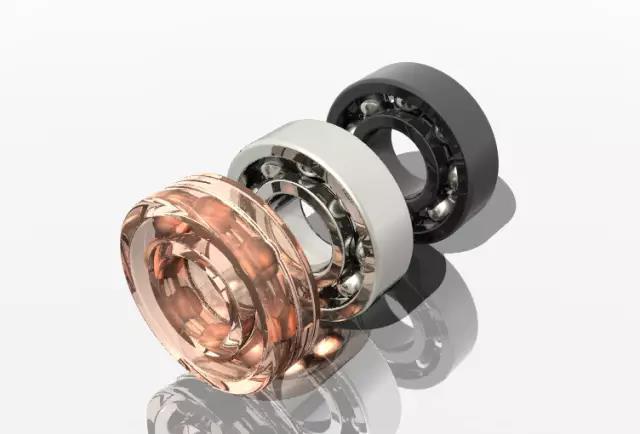 Bearing design and food safety
The European health engineering and design alliance (EHEDG) aims to promote the safe food production capacity of its members. Members include equipment manufacturers, food enterprises and research institutes. All of them decide to improve the design standards of health engineering.
In general, EHEDG considers that bearing is easy to trap food particles and water. Therefore, the bearing is a potential hotbed for harboring bacteria. General advice is to ensure that bearings are away from food contact areas.
This recommendation is well in line with the latest guidelines for the hygiene design of belt conveyors in the food industry. EHEDG focuses on two major challenges in the field of safe food production. How to avoid food contamination due to improper design of processing equipment, and how to improve food safety without increasing the operating costs of clean production and sanitation. In fact, the main concern in the sanitary design of the whole system is the system and the main components (such as belts); And often pay insufficient attention to bearing and bearing unit.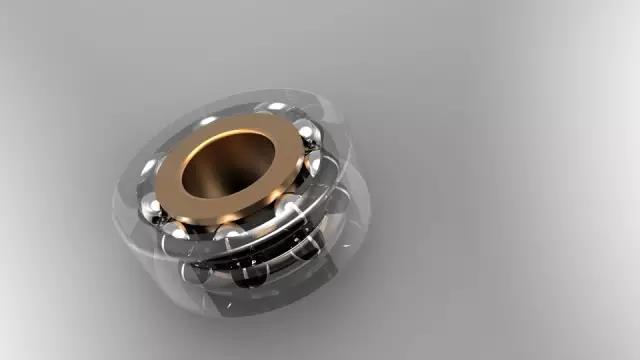 Other factors affecting bearing hygiene
However, even if the bearings are not in direct contact with the food area, they are often near the food and have high-pressure water or dry cleaning systems. In this way, if bacteria are present, it is likely to spread through the air and contaminate the food.
In order to minimize the risk of contamination, people must fully consider the principles of hygienic design when designing bearings. And one of the most important principles that make up sanitation design is the ability to clean effectively. This is actually easy to understand, but in practice is often not easy for bearings and bearing units. First, the bearing material must be non-corrosive and non-porous material (such as stainless steel) or a composite that is easy to clean. And automatically drains trapped moisture. The bearing unit shall have a filler base to avoid leaving gaps for bacteria.
How to avoid the bearing safety problem
In general, the use of bearing materials such as elastomers, composites, and grease should comply with food safety directives and regulations. In all cases, avoid grease leakage into the food during operation.
The best way is to equip the bearing unit with an efficient end cap. Prevents contaminants and cleaning fluids from entering the bearing cavity while allowing frequent visual inspections.

Sign up for our newsletter to stay up-to-date with our promotions, discounts, sales, and special offers.