Shengyaowang company through long-term development and the need of personnel, we established a professional technical team, focus on research, design and manufacture of bearing. The core staff have decades of experience in the theory and practice. They have professional opinions on basic research, design application, process manufacturing, testing and so on. The team constantly improve the company's products.
Professional technical team is not only improved the quality of our products, but also for different industries and mechanical providing different solution planes of spare parts.The technical team with professional design and product manufacturing capacity, it can meet the needs of different customers.
We can provide customized products for our customers, and we can provide high-precision products for customers, all of which are from our professional technical team. Our team is looking forward to your arrival!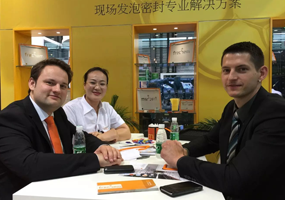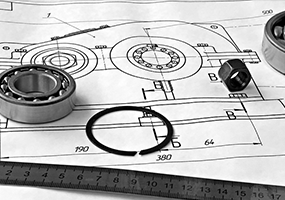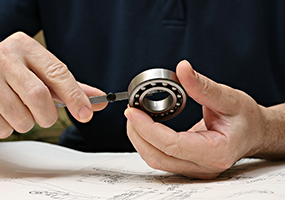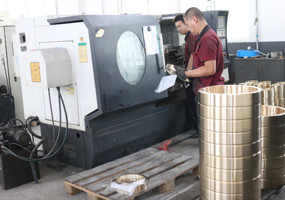 Sign up for our newsletter to stay up-to-date with our promotions, discounts, sales, and special offers.
Name:

Summer Sun
Tel:

86-0411-88700549
whatsapp:

8618804285329
Address:

No.120 Jinma Road, Dalian Economic And Technological Development Zone, Dalian, Liaoning, China (Mainland)