Alibaba International Station Northeast Nets Jockey Club Dalian Finals
Alibaba International Station Northeast Nets Jockey Club Dalian Finals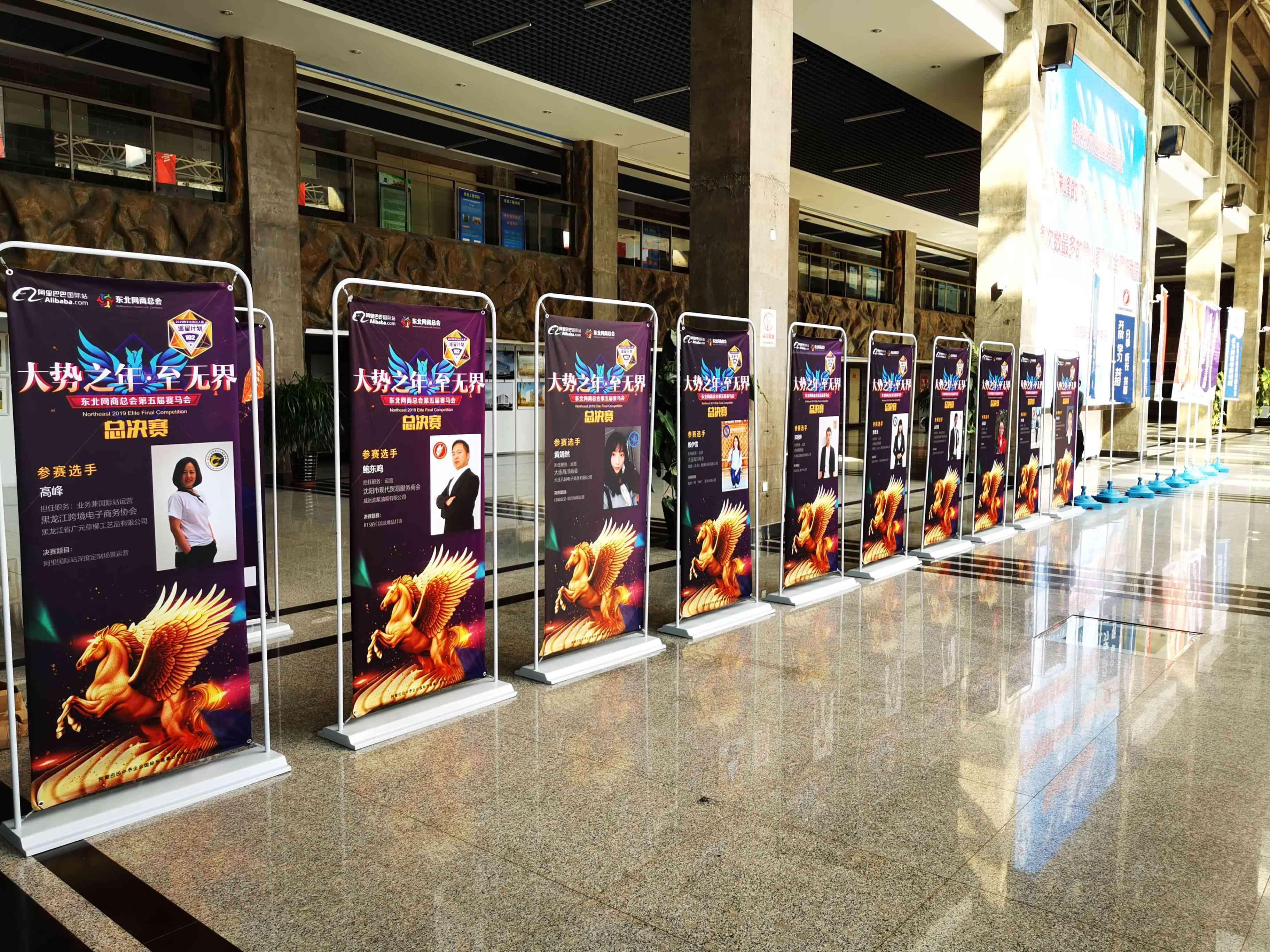 The Year of the Great - To the Unbounded The Northeast Conference of the 5th Jockey Club Dalian Regional Conference was held in Dalian on September 12th.
The content of the event is mainly aimed at the rules of the website such as "Double Track Mode" and "Golden Product Upgrade" of Alibaba International Station. How to better carry out the operation of the international station under the change of rights and interests, the theme of the competition revolves around
1. Alibaba International Station Gold Products and Quality Enterprise Operation
2. Alibaba International Station direct train operation
3. Alibaba International Station deep customization scene operation
4. Alibaba International Station Spot Scene (RTS) Operations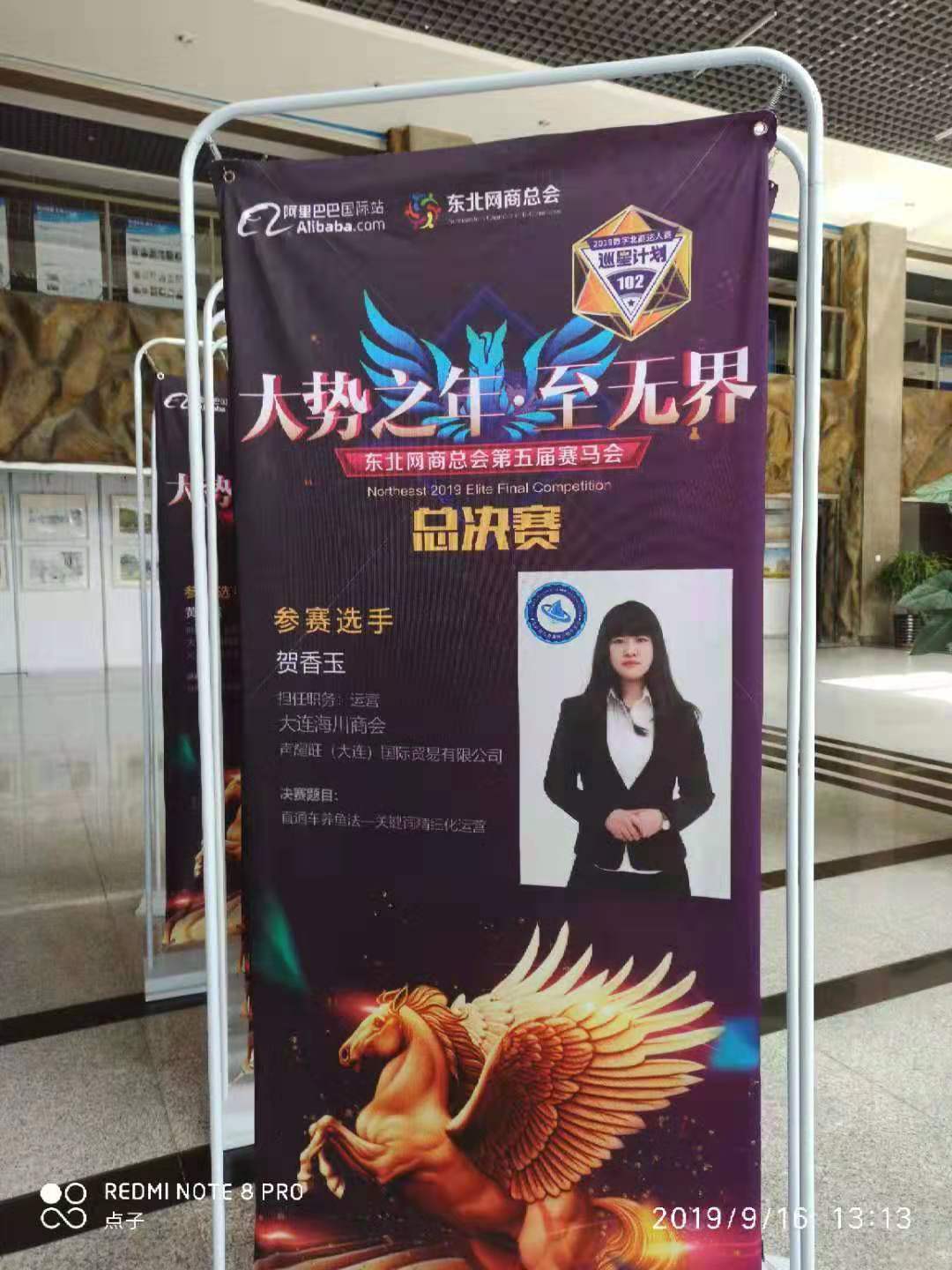 In this competition, our operator, Sunny, won the third prize in the Dalian Division with the theme of "Keyword Refinement Operation".

Sign up for our newsletter to stay up-to-date with our promotions, discounts, sales, and special offers.