Alibaba International Station Northeast Nets Jockey Club
Alibaba International Station Northeast Nets Jockey Club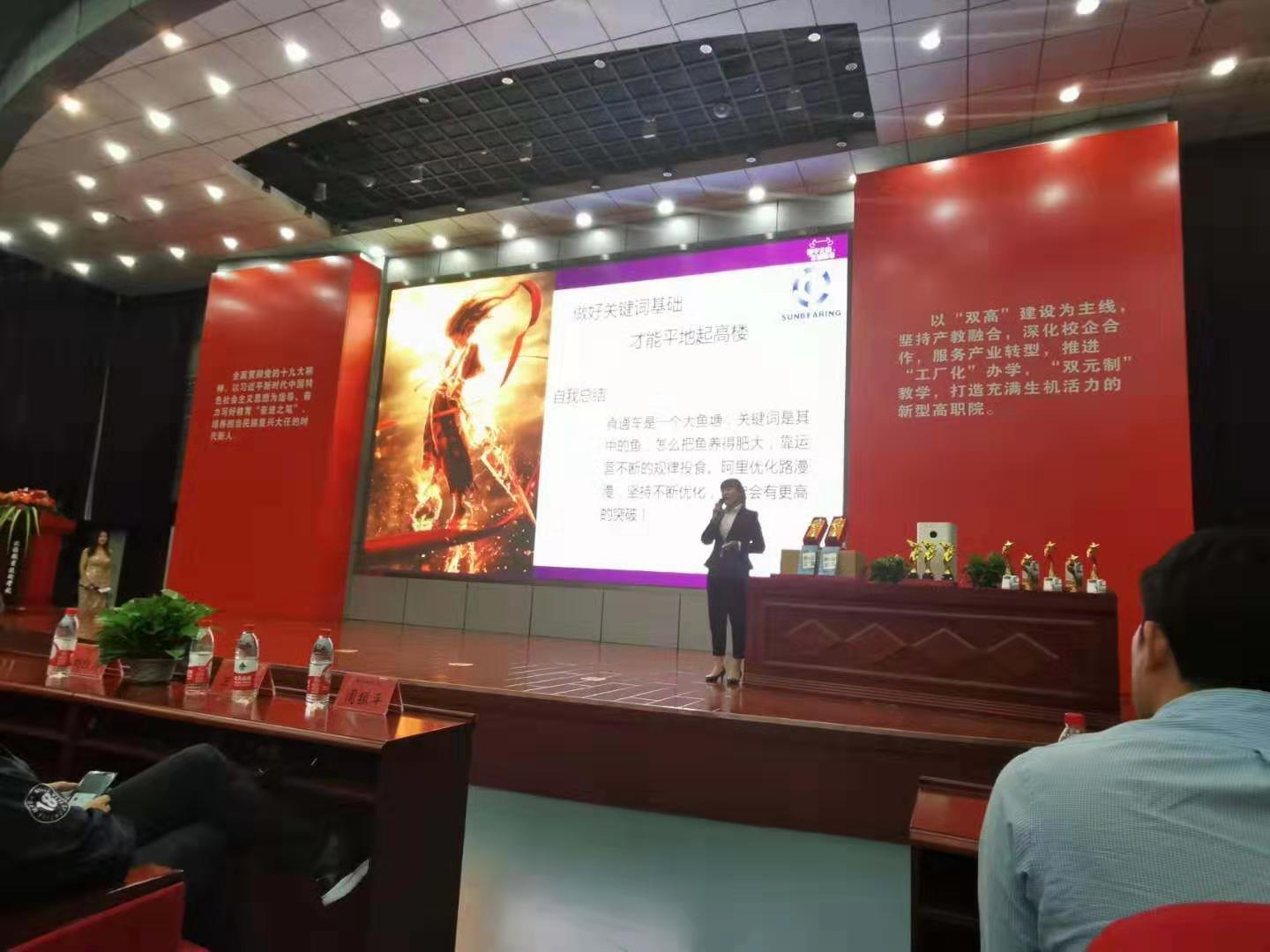 On September 17th, in Shenyang city, Liaoning province, China, we held the race meeting of the three provinces net commerce association in northeast of Alibaba. Our employees won excellent results, and we cheered for her.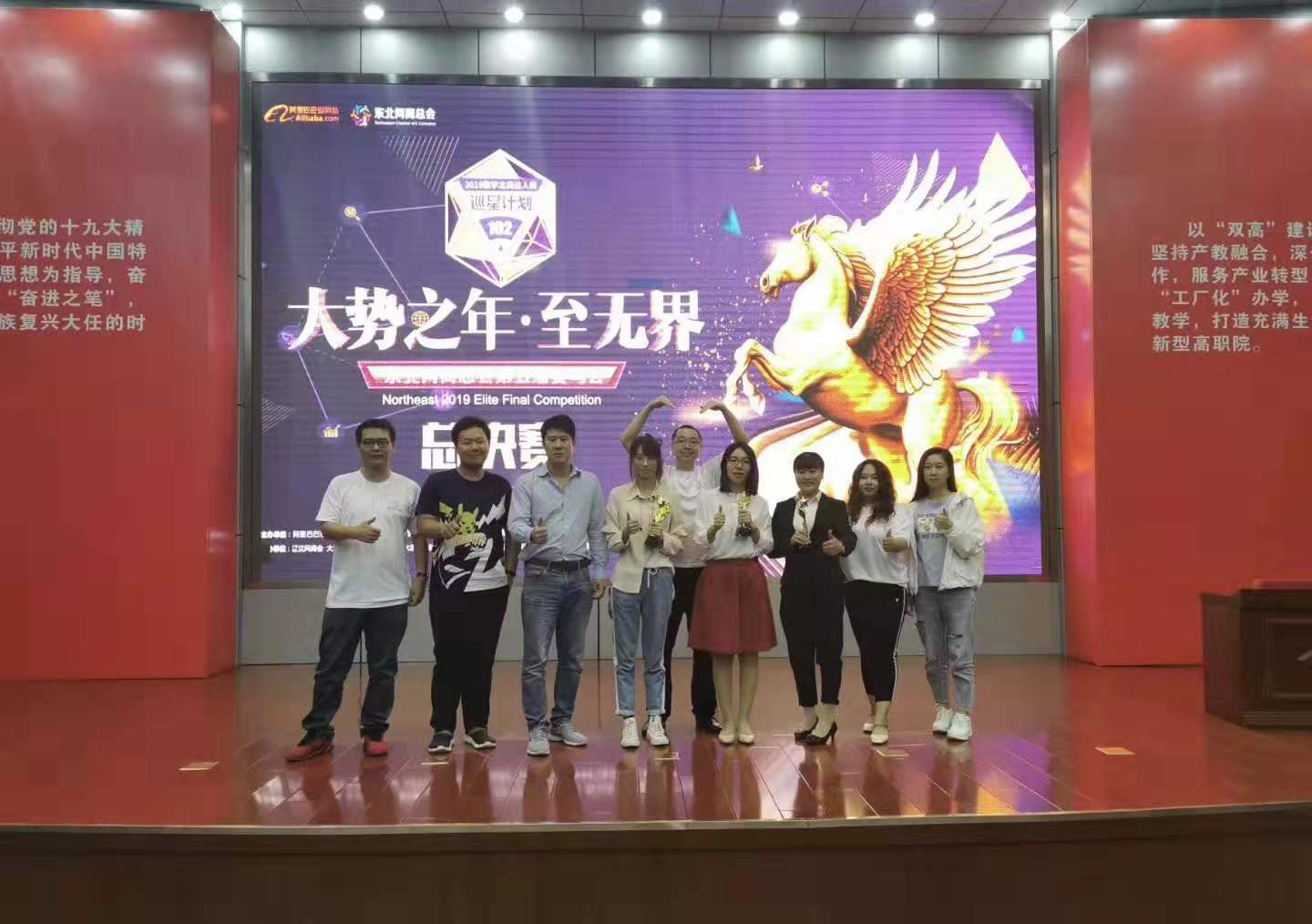 After the preliminary, semi-final selection, finally in Shenyang ready for the final, all the way insisted on the results. The main content of the competition is how to make Alibaba platform give the best experience to customers and more convenient services for global buyers. I believe Alibaba's continuous optimization will give friends around the world better shopping experience.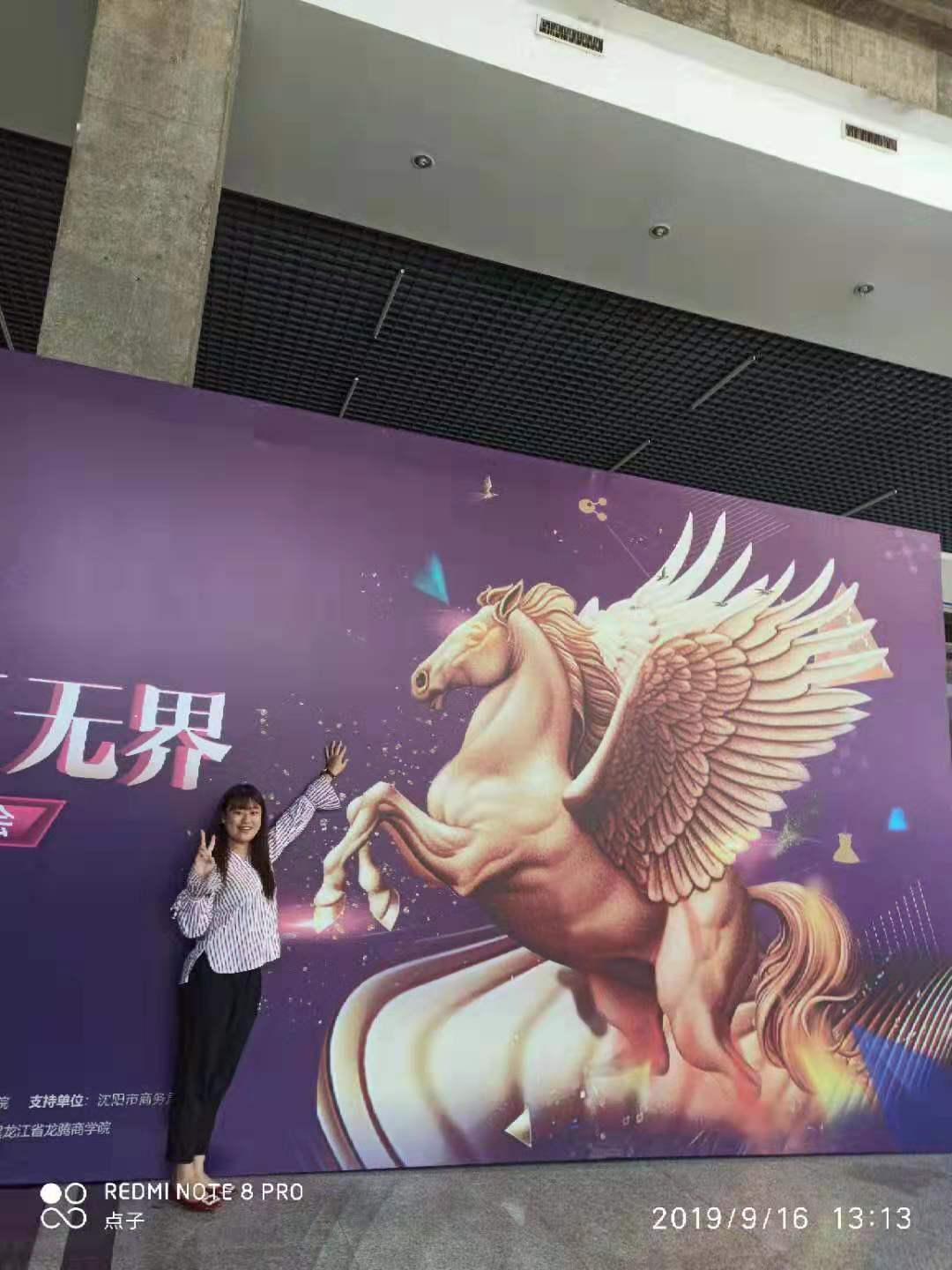 Sign up for our newsletter to stay up-to-date with our promotions, discounts, sales, and special offers.