The new composite bearing fills the blank in China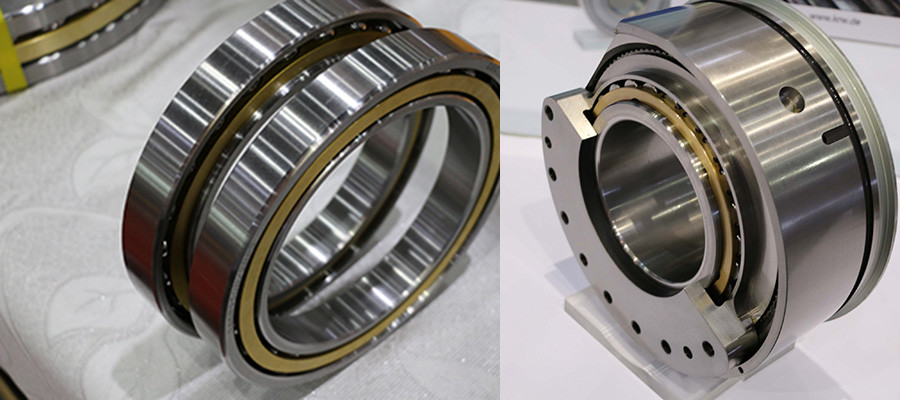 A few days ago, China machinery industryfederation organized and held the evaluation meeting of "hualong no.1nuclear power unit reactor coolant pump thrust bearing" independentlydeveloped by Harbin electric power equipment co., LTD. At the review meeting,the project passed the review with the result of domestic unique andinternational leading review, indicating that another independently developednuclear power technology of Chinese equipment manufacturing enterprises willlead the development direction of international new-type composite materialbearing.
---
---
A group of 13 experts, including yujunchong, an academician of the Chinese academy of engineering, and xiaoxi, anadvanced scholar from the Chinese academy of engineering, all agree that thenew composite bearing is superior to the thrust bearing with babbitt alloy, andhas fully independent intellectual property rights. After supplementarycorrelation analysis and experimental verification, it can be applied to newunits.
Experts attending the meeting, said theelectric loading is developed with independent intellectual property rights ofPPESK resin matrix composite new composite thrust bearing design method isadvanced, reasonable structure, excellent manufacturing processes and materialselection, performance indicators meet the technical conditions required no topoil running down down all conditions such as working conditions (SBO) technicalrequirements. The full-size thrust bearing has undergone 375 hours of full-flowoperation test and 53 times of starting and stopping (including 2 times ofno-oil stopping), and the results meet the requirements of technicalspecifications and test outline. The thrust tile material was subjected to 2184hours of high-temperature oil immersion test, and its properties were stable.At the same time, the 300MW main pump thrust bearing manufactured by the samematerial and process has completed the high-load operation in 2012 and 206no-top oil start and stop tests on the bearing test bench, and variousperformance indexes meet the technical requirements.

Sign up for our newsletter to stay up-to-date with our promotions, discounts, sales, and special offers.