FAG introduced the new CoRX and Twin-Ax deep groove ball bearings.
FAG has introduced new CoRX and Twin-Ax deep groove ball bearings for sedan drive bearings. The new bearing adopts labyrinth seal system, which can effectively prevent the invasion of pollutants. Different from the existing Seal-Slinger+Ax deep groove ball bearings, the CoRX and Twin-Ax deep groove ball bearings are sealed in a box. The CoRX bearing adopts axial and radial seal: the Twin-Ax bearing uses two axial sealing lip, which is formed on the sealed cover of corrosion resistance.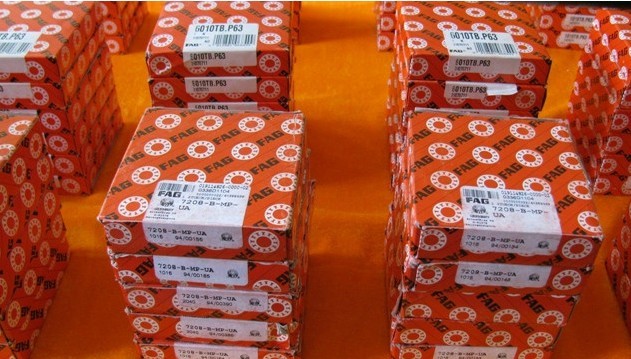 The outer seal is waterproof and dustproof. Two types of bearings are also designed with a seal lip that is kept at a minimum, preventing grease from escaping and improving wear protection. In addition, the friction torque in the bearing is minimized due to the optimization of the sealing lip contact, which makes these two bearings the ideal parts for high-speed transmission shafts. The CoRX and twin-ax deep groove ball bearings are widely used and can be used for transmission and semi-axial support bearings without the need for additional sealing parts (depending on customer requirements).
Sheng yao wang international trade company can provide many brand bearings, welcome to cooperate. Website:www.sunbearing.net, contact us

Sign up for our newsletter to stay up-to-date with our promotions, discounts, sales, and special offers.