Everyone can play sports, shuttlecock, keep healthy best choice.
health is one of the happiest things, but how to keep healthy?The ultimate factor is exercise. Exercise can improve your body's sensitivity and keep you healthy.In all kinds of sports, badminton is a very good choice.
The modern badminton game originated in England. In 1873, the British Duke of Baofu Te in Bloomington, the county
town of Glasgow, the farm had a badminton game shows. There are a few back from India of retired military officer shave to introduce you to a web game with the racket hit the shuttlecock back and forth, people are very
interested. Because it was so interesting, itquickly became popular on the social playground. "Badminton" is thename of English Badminton. In 1893, 14 badminton clubs in the UK formed thebadminton
association, which is the predecessor of the British open. Since1992, badminton has been the official sport of the Olympic Games.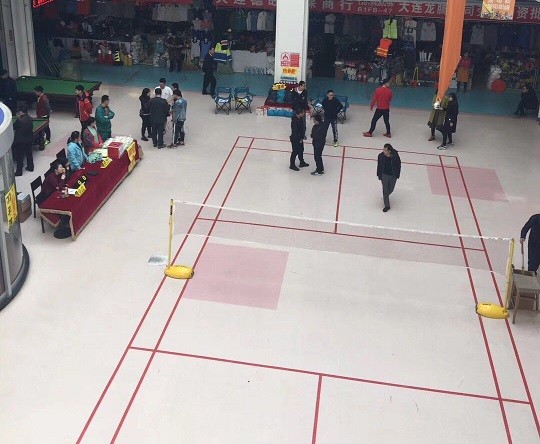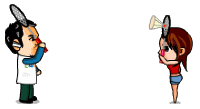 Although it can't be compared with the official badmintoncompetition, the badminton competition held under the organization of Dalianhardware and electrical industry association is also colorful. Between eachcompany get together, not in order to compete for the final term, not for thefinal award, but want to keep fit after the work, increase the communicationbetween companies, learning from each other, inspire each other. SUN BEARING hasbeen a member of the hardware and electrical industry, and has been playing apositive role in it. This round of competition is also inseparable from thework behind us.
I hope everyone will exercise more in the future and keep healthy!

Sign up for our newsletter to stay up-to-date with our promotions, discounts, sales, and special offers.