The origin of May Day.
May Day, also known as International Labor Day and Labor Day, is theLabor Day in most countries of the world.
The festival,which began with the workers' strike in Chicago, marked the start of theinternational labor day in 1889 at the second international convention in 1889and announced May 1 as International Labor Day.
The governmentof the central people's government decided in December 1949 to designate May 1as labor day. After 1989, the state council commended the national labor modeland advanced workers for almost every five years, each time for about 3,000people.
Many countriesin the world will be on this day for the staff the day off and even more days,every country celebrate way is different, everyone's celebration is alsodifferent, compared with the international activities, SUN bearing companyactivities are also very wonderful.
On the eve ofthe holiday, the company went out on a group trip and went fishing in themountain villa. The air in the mountain was especially fresh, and theenvironment of green mountain and green water really made the people who hadbeen working for a long time feel better.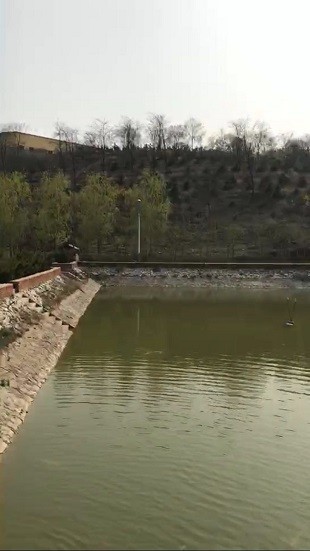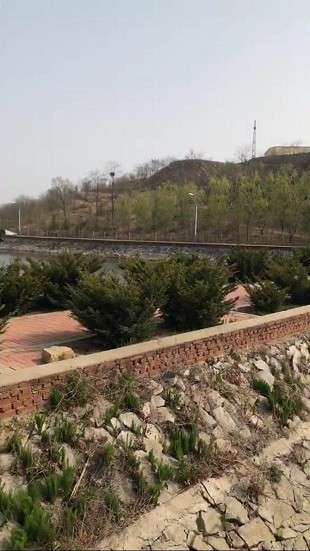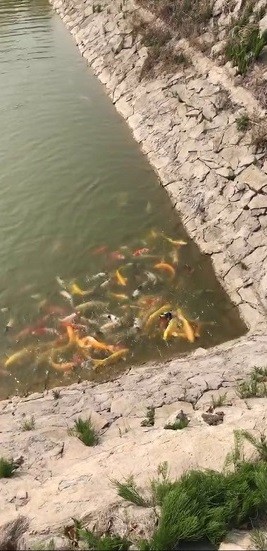 Go fishing inthe pond, go up the mountain to dig some wild vegetables. Ornamental fish inthe pond is really a strong and fat, but this is not to eat, is used to enjoy.Dinner is made of fish that is fished by ourselves. There are other farm greenfood, delicious food. After the meat, walking in the dusk, a couple of group werechatting fun in life, also is a kind of enjoy life!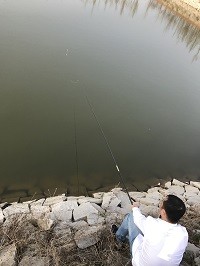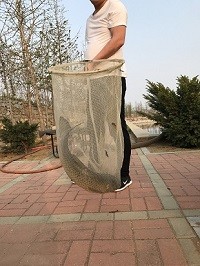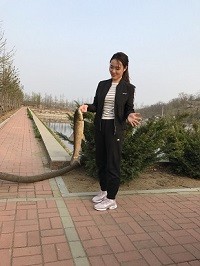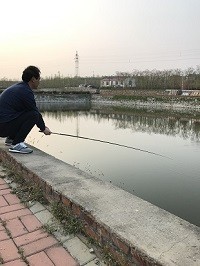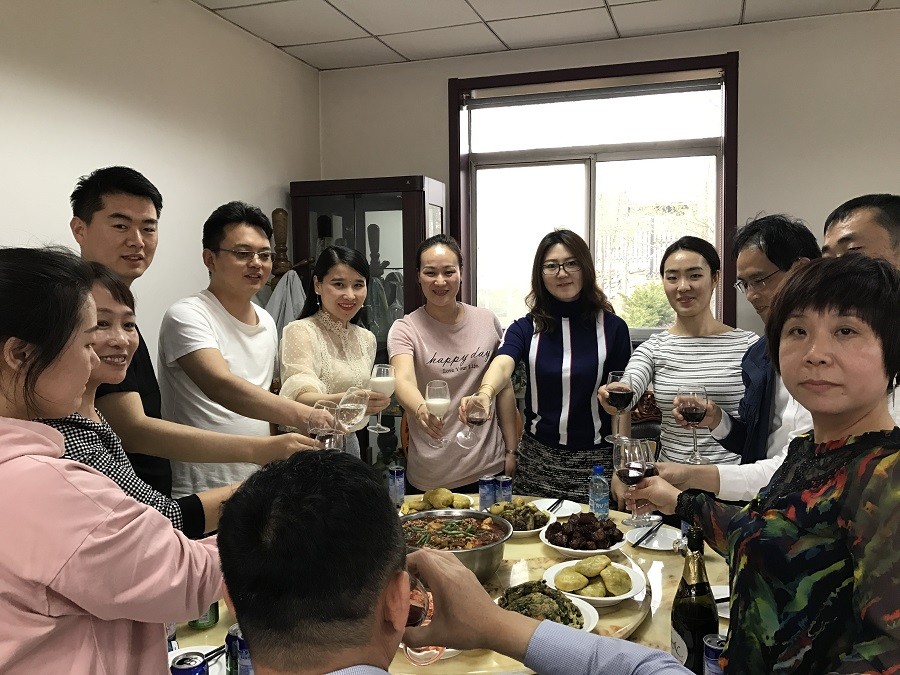 Welcome customers tocome and experience the beauty of China's landscape!

Sign up for our newsletter to stay up-to-date with our promotions, discounts, sales, and special offers.