Q: How should the Orange Seal bearings be handled before being used?
A: All Orange Seal bearings with an LD (lube dry) in the part number are supplied dry, without grease or oil. AF2 in the part number means light oil and NB2 in the part number means a heavy duty grease. If your bearings are already dry they will not require any further handling. They can be run completely dry or you can add a light drop of oil to the outside seal and work the oil into the bearing. Dry bearings can be more noisy but a light drop of oil will quiet them right down. If your bearings came packed in grease or oil land you would like to clean out your bearings, you can remove the seals and soak the bearings in our Clean Touch over night. Blow the bearings dry the next day or let them air dry.
Click here to view SUNBEARING sealed production. Click here.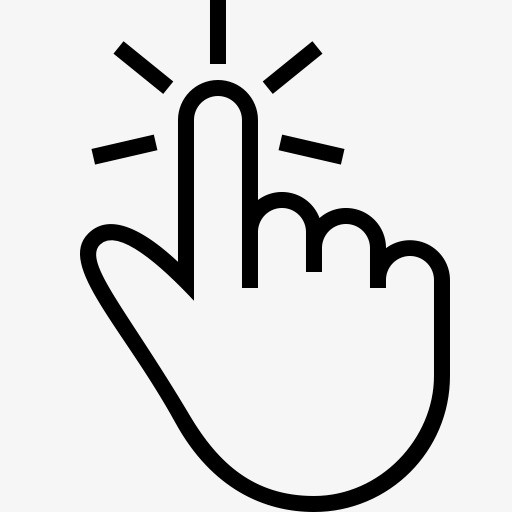 Sign up for our newsletter to stay up-to-date with our promotions, discounts, sales, and special offers.
Address:

No.120 Jinma Road, Dalian Economic And Technological Development Zone, Dalian, Liaoning, China (Mainland)