Q:What are bearing clearances / what does C3 mean?
A: Clearance refers to the internal clearance of a bearing between its raceways and rolling elements. A C3 or greater bearing, where the clearance is greater than standard are typically used is higher speed applications where there may be material expansion due to heat produced through friction.
It is not recommended using a C3 bearing on an application where it is not specifically required. We always recommend referring to the manufacturer's literature to determine the clearance of bearings required.
Clearances are categorised as follows :- C1 is a range less than C2. C2 is a range less than normal. C3 is a range greater than normal, C4 is a range greater than C3 and C5 is a range greater than C4.
Click here to view SUNBEARING bearings.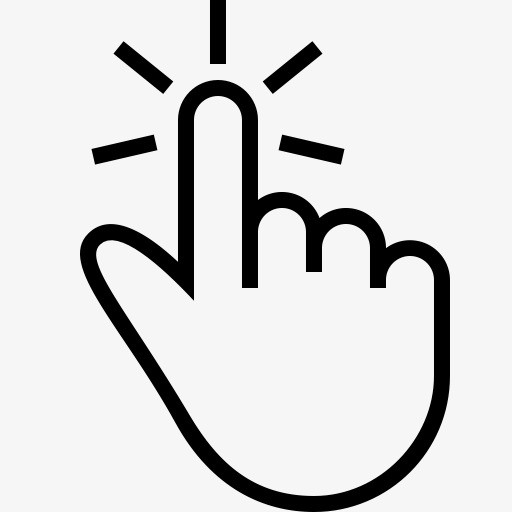 Sign up for our newsletter to stay up-to-date with our promotions, discounts, sales, and special offers.
Name:

Summer Sun
Tel:

86-0411-88700549
whatsapp:

8618804285329
Address:

No.120 Jinma Road, Dalian Economic And Technological Development Zone, Dalian, Liaoning, China (Mainland)