Q: What do the V3Z3 and VZ3 on the bearing mean?
A:Z3 can be a requirement for deep groove ball bearings, self-aligning ball bearings, tapered roller bearings, and steel ball vibration acceleration peaks. See the table below for details. In the standard, the peak values of product vibration acceleration of certain series of different series are specified, which are divided into Z, Z1, Z2, Z3 and Z4 groups. The Z group is the basic requirement for general bearing vibration (acceleration).
Deep groove ball vibration acceleration limit value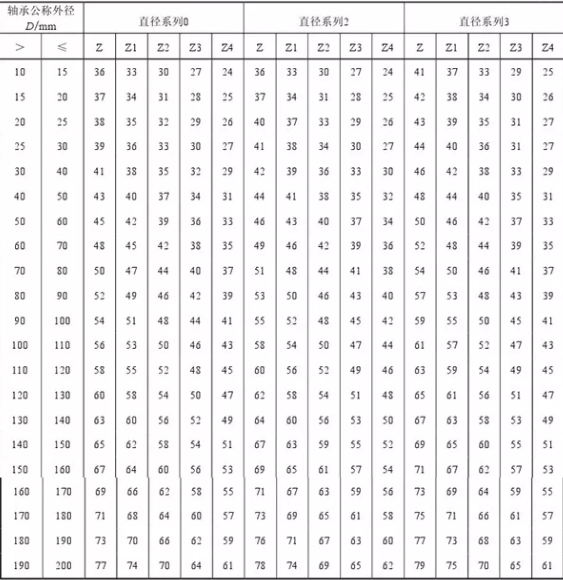 Single set of tapered roller bearings vibration acceleration limit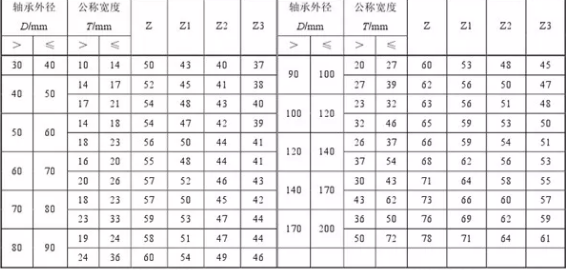 Steel ball vibration acceleration limit value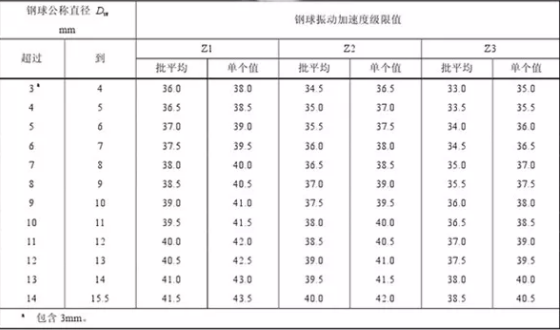 If you have any questions please contact SUNBEARING anytime. Click here to contact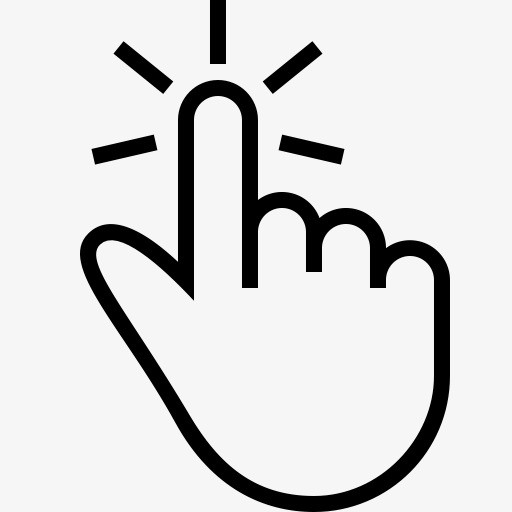 Sign up for our newsletter to stay up-to-date with our promotions, discounts, sales, and special offers.