The 70th anniversary of the founding of the People's Republic of China
The 70th

A

nniversary

o

f

T

he

F

ounding

o

f

T

he People's Republic of China
The mountains and rivers are magnificent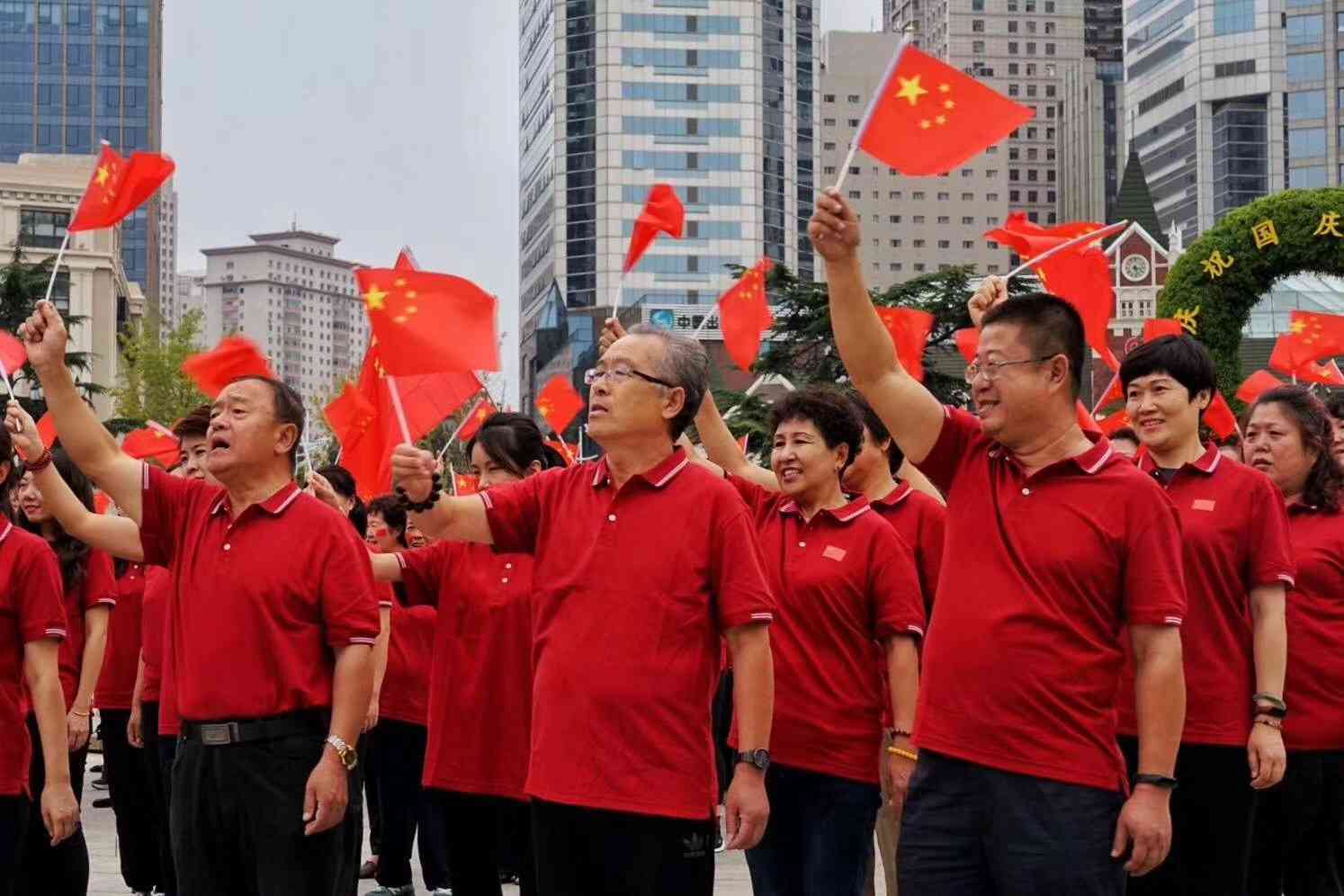 70 years, thorns and thorns, 70 years, wind and rain, 70 years, through the vast expanse of smoke, walked through the muddy road, through the cold and darkness, China played a high-speed development symphony.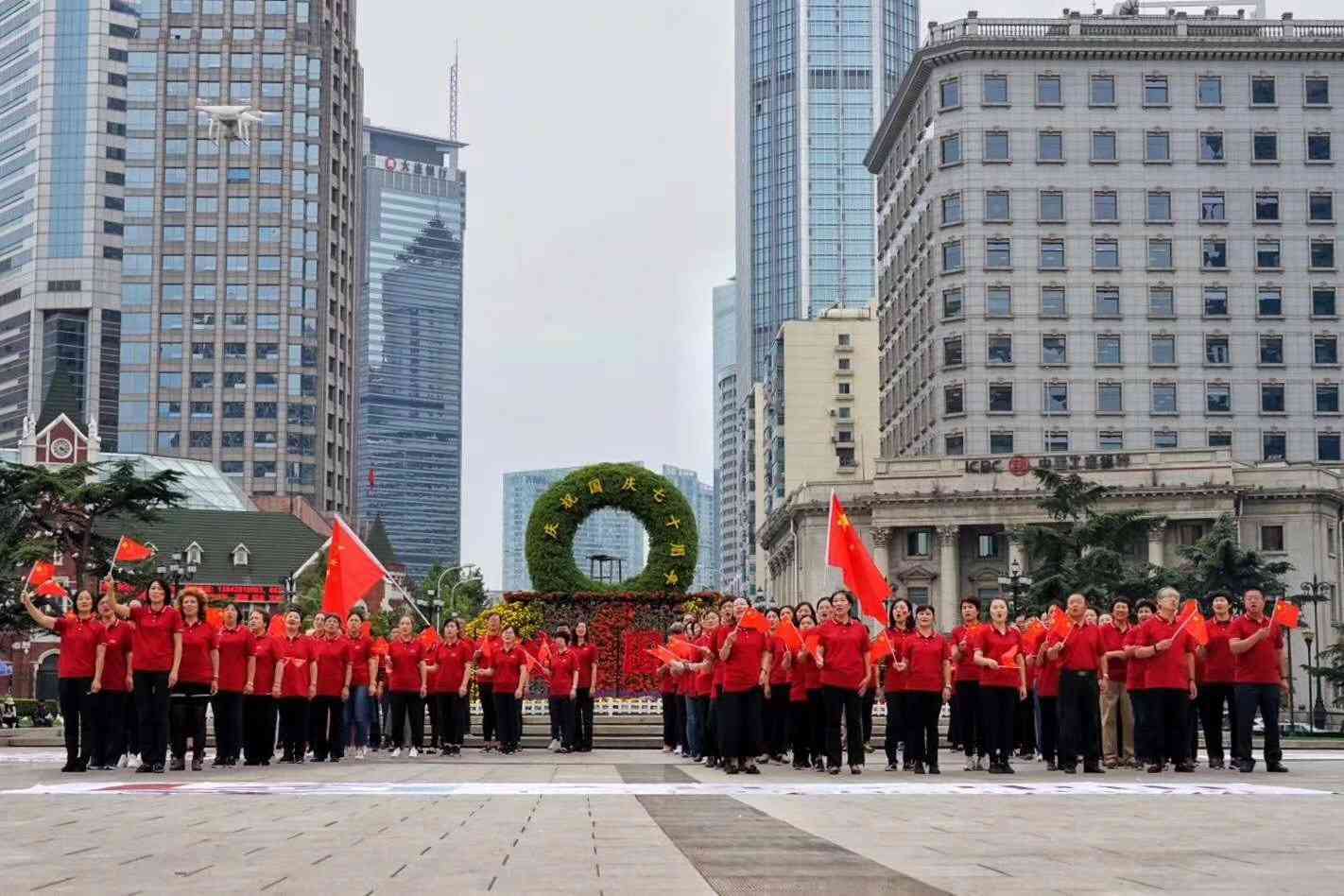 In the past 70 years, China's architecture has been changing with each passing day. From the single ancient of the old-fashioned cottage alleys to the rise of high-rise buildings. The rise of the Hong Kong-Zhuhai-Macao Bridge proves the strength of Chinese architecture. The Three Gorges of the Yangtze River has achieved great engineering in Chinese history.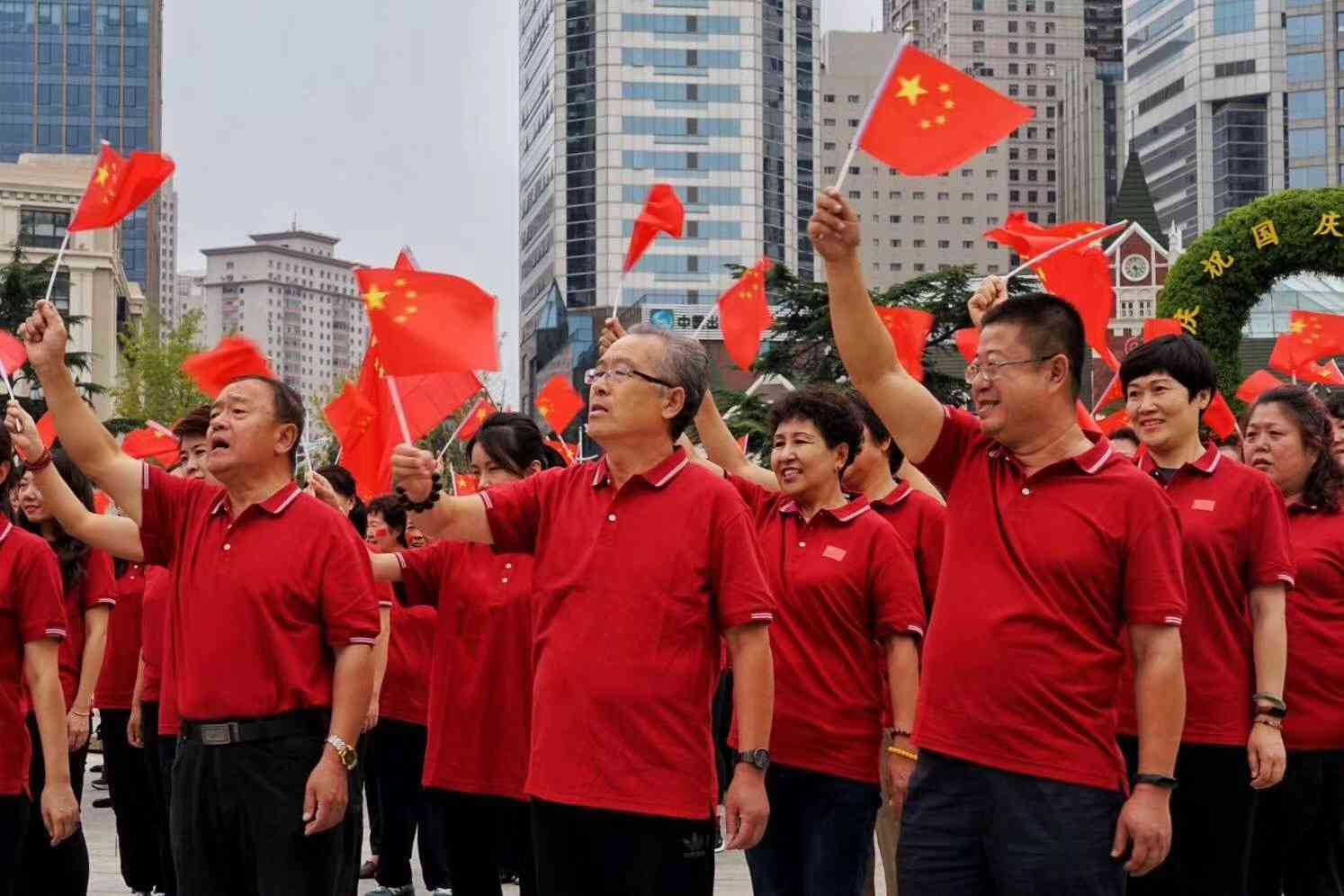 In the 70 years of tireless running and research, in the wheel of time, from the ancient road west wind to the Chinese high-speed rail, China has its own world business card. China also has a new label for a technological power. In 1964, China's first atomic bomb exploded successfully and became the fifth country in the world with an atomic bomb. In 1967, China's first hydrogen bomb exploded successfully, and China's self-improvement voice was issued. In 1970, a personal satellite launch in China was successfully launched, becoming the world's number one. Five countries that launch satellites. The "two bombs and one star" project has cast a brilliant career in China's science and technology.
In the past 70 years, I have slowly embarked on a journey, and I have continued to make progress in the past. The birth of hybrid rice has made China a world grain depot. China's own brand, Li Ning, has also been on the forefront of the world stage, from the fact that the people have taken refuge in the famine and now enjoy a happy and happy life.
As Lin Ming, chief designer of the Hong Kong Pearl Tower, said, "The value of the bridge lies in bearing, and the value of people lies in it." It is precisely because of China's countless great men "forbearing to change the white hair, but Dan's heart has not changed", In the 70 years of China's glory, these 70 years have been cast into gold. 70 years later, China is like a lion with a high head, showing his majesty on the world stage.

Sign up for our newsletter to stay up-to-date with our promotions, discounts, sales, and special offers.