Home
>
News
>
Industry News
>
Chinese Bearing Factories Have Overcome The Problem of Using High-end Bearing Material Technology
Chinese Bearing Factories Have Overcome The Problem of Using High-end Bearing Material Technology
Chinese Bearing Factories Have Overcome The Problem of Using High-end Bearing Material Technology
Bearing is an indispensable part of mechanical equipment, which plays a role in reducing friction resistance, improving mechanical kinetic energy and maintaining precision. During world war ii, allied bombers bombed a special town in Germany, greatly boosting the victory in Europe and Africa. The town was officially the production base of German military bearings.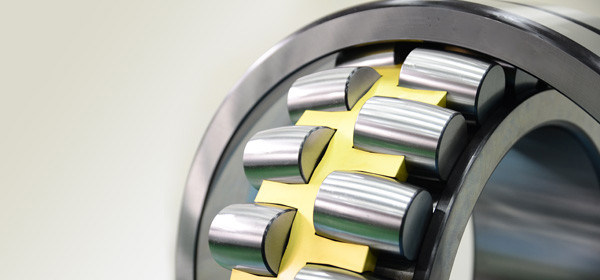 Today, bearings are more widely used, performance is also changing, Japan and Germany almost monopolize the material and production process of high-end bearings. Since China has not overcome this technology, after Japan and Germany purchased China's primary materials at a low price, they sold high-end bearings back to China at ten times the price, extracting high profits. The environment of high-end bearings is extremely harsh, and the requirements on material processing technology are also extremely extreme. For a long time, China's military bearings have been banned by foreign countries, which is one of the reasons why their performance has been criticized. In addition, high-end bearings used by high-speed trains and high-end robots are also partly dependent on foreign countries.
The capture of high-end bearing "sill"
For China to become an industrial power, high-end bearing is a threshold that must be crossed. Under the continuous efforts of Chinese technicians, China finally cracked the material problem of high-end bearing not long ago. Scientific researchers mastered the core technology of ensuring internal quality with oxygen content below 5ppm. Although the work is now in a state of high secrecy, it is certain that technicians added special elements of rare earths to the material. After solving the material problem, China began to export high-end bearing steel to foreign countries, and high-end domestic bearings began to be sold back to Japan and Germany.
In the future, more and more domestic "rare earth" bearings will be used in high-end equipment such as Air China development and high-speed railway. It is worth noting that 7 of the world's top 10 bearing manufacturers are from Japan and Germany, and Chinese enterprises are still not listed, but this is a great progress, and China has great potential for high-end bearing.
Click here to view SUNBEARING products.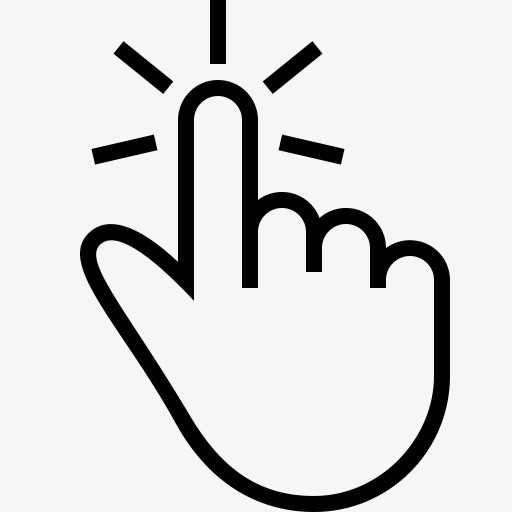 Sign up for our newsletter to stay up-to-date with our promotions, discounts, sales, and special offers.