Rebar Prices Continue To Drop
Rebar

P

rices

C

ontinue

T

o

D

rop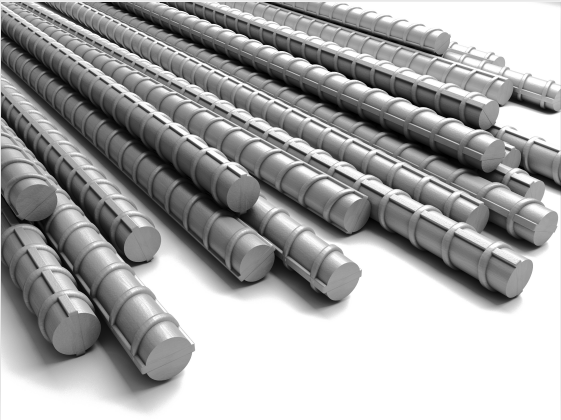 According to the latest news: rebar production is still at a high level; social stocks continue to accumulate, steel mills have expanded their warehouses, and total inventories have exceeded the same period in the past five years; terminal demand is weak, market confidence is poor, spot transactions are poor, and prices have fallen sharply. The hot volume continued to accumulate over the same period last year, with high output and weak demand, and prices plummeted.
Affected by the weakening of the economy, the external pessimism led the market became weak. The production of basic rebar has decreased but the total amount is still at the level of 3.7 million tons. The accumulation of stocks continues and the range is maintained, indicating that demand is not good, the supply and demand are shifting to loose balance. At present, due to high temperature weather, terminal demand is affected by weak weather. Some electric furnace steel enterprises have stopped production and maintenance, and the decline in output has been reflected. After the scrap steel prices fall, continue to focus on reducing production and see whether the output will decline further. The market is expected to weaken, and the short-term adjustment of the downside adjustment has been volatile.
Rebar 1910 is held in a single position, 3780 wins; hot roll 1910 is held in short position, 3730 wins; ore 2001 holds empty, 680 wins; short-term trading is dominated.
Click here to view SUNBEARING products.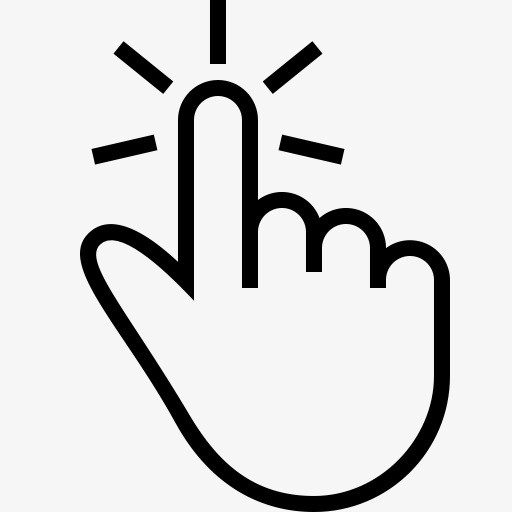 Sign up for our newsletter to stay up-to-date with our promotions, discounts, sales, and special offers.