The Uses of Bearings in Office Equipment
Have you ever thought about how vital bearings are in the office equipment we use every day? Each day we show up to work and just expect the copiers, printers, cash registers, scanners, paper cutters, fax machines, etc. to work properly without realizing what gives them the ability to operate so smoothly. Bearings are used in some form within all of this equipment. The next time the copier or printer breaks down, it may be a bearing working improperly.
The Use of Bearings in Copiers
The copier is a machine that is used multiple times during each work day. Bearings are used to rotate the paper through in order for you to obtain the copies of the piece of paper you inserted into the machine. The types of bearings used in a copier are ball bearings and needle bearings. A ball bearing is a type of roller-element bearing that utilizes balls to keep the separation between the bearing races. A ball bearing's main function is to reduce rotational friction and support radial and axial loads. As for a needle bearing, it is a thin cylindrical rolling element, also known as needles, in the needle bearings that can reduce the radial dimensions compared with conventional cylindrical roller bearings. They also reduce costs along with maintaining about the same, or sometimes even more, of a load carrying capacity but are limited in the speed of rotation. You can always find bearings you need in our SUNBEARING.
The Use of Bearings in Paper Making Machines
In some offices paper making machines are used. The bearings that are utilized in this machine are double-row self-aligning bearings. This type of bearing, has an inner surface and an outer ring which is made on the field. This gives the ability for it to be self-installed. This allows them to operate with great distortions of the inner ring on the outside. This is caused by misalignment of seats, or shaft deflection from the action of the loads. Double row rolling elements provide an increased load capacity and they offset the negative structural features. If you were ever wondering how paper making machines work, they are very dependent on the double-row self-aligning bearings. SUNBEARING provides you high precision self-aligning bearings.
The Use of Bearings in Fax Machines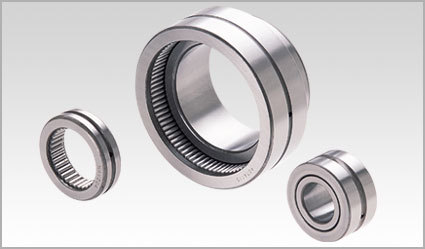 Bearings used in fax machines are very similar to the ones used in a copy machine. They utilize both roller and needle bearings. Usually the plastic version of these bearings are used in this type of application because the bearings are not under extreme amounts of pressure or heat. They are used to pull the paper through when a fax is being made.
Bearings are very vital to our everyday lives. With the improvements of technology, bearings are needed more and more. Without the use of bearings in these products we would be unable to make paper, copy, fax, or print as easy as we do today.
If you have any question, please feel free to contact us. Click here!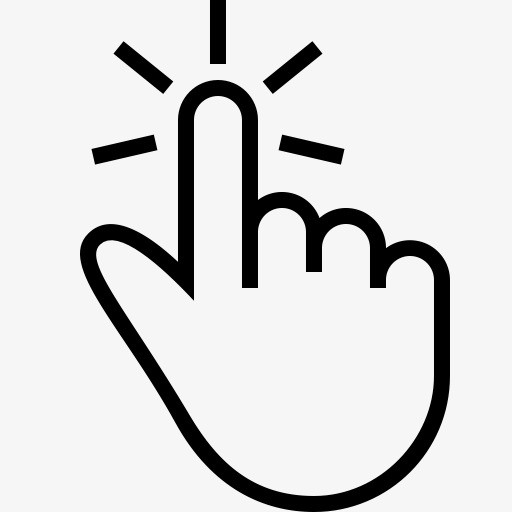 Sign up for our newsletter to stay up-to-date with our promotions, discounts, sales, and special offers.