The Use of Bearings in Wind Turbines
SUNBEARING's bearing applications are very extensive. In recent years, with the popularity of wind turbines, our bearings are increasingly used in wind turbines.
The number of wind turbines used to create energy have been increasing within the last few years. In order for these wind turbines to work correctly, bearings are used to ensure the turbines keep on turning. They are actively apart of a number of parts of the machinery and play different roles. This means there is a great variety of bearings in each turbine.
Typically, bearings are separated into two different groups, plain bearings and roller bearings. Plain bearings generally do not have moving parts so the movement happens between the bearing and a supported part. In contrast to plain bearings, roller bearings contain moving parts.
The motion happens between rolling elements and the raceways to support radial and axial loads. Today, most wind turbines solely use roller bearings because of their greater versatility. Below is a breakdown of the most common applications used in wind turbines.
Cylindrical roller bearings design

s vary immensely. They are offered by manufacturers in single roller row models along with designs all the way up to four roller rows. The higher the number of rows in a model means they can support higher radial loads at moderate speeds.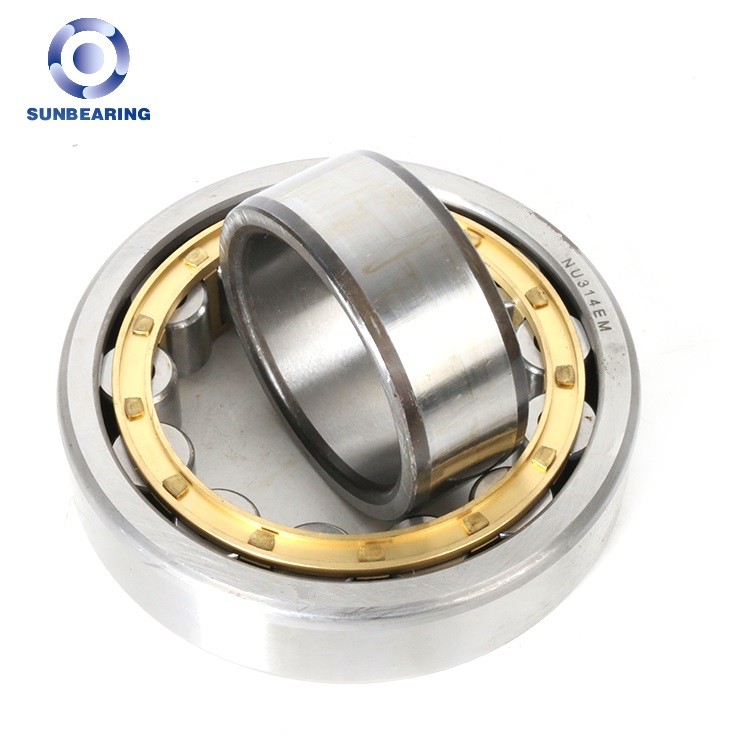 Single roller bearings containing a cage are able to withstand slightly lower radial loads at higher speeds. The best uses for cylindrical roller bearings are in generators and gearboxes.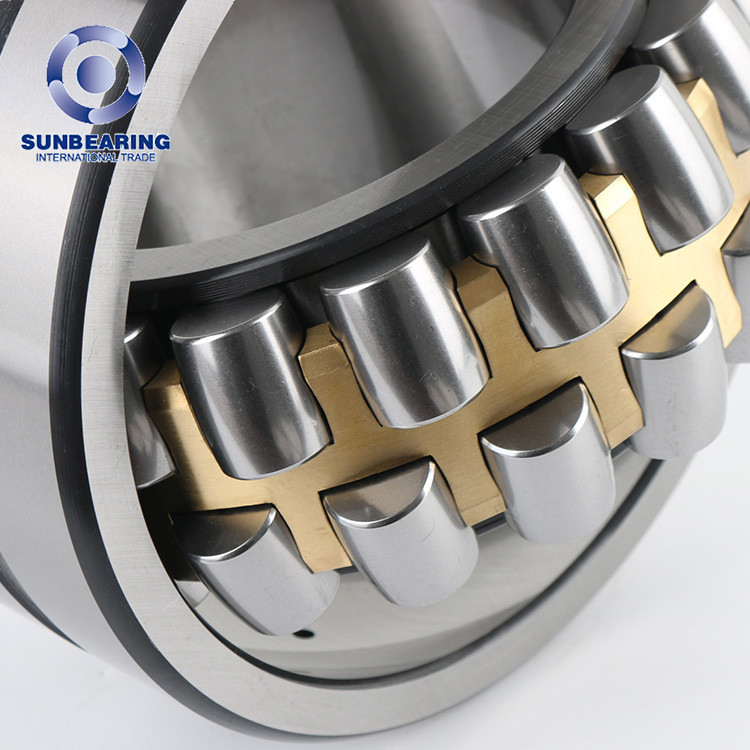 Generally, spherical roller bearings have two rows of rollers that run in two raceways. With this type of design, they are able to withstand both high axial and radial loads, and reduce friction and consequent heat all at the same time.
Spherical roller bearings are most commonly utilized in the main shaft of a wind turbine but were often used in gearboxes before.






Deep grove ball bearings are a very common type of bearing that are able to be utilized in a number of different applications. These bearings facilitate radial and axial loads in both directions. Because they contain the deeper groove, they can deal with higher speeds.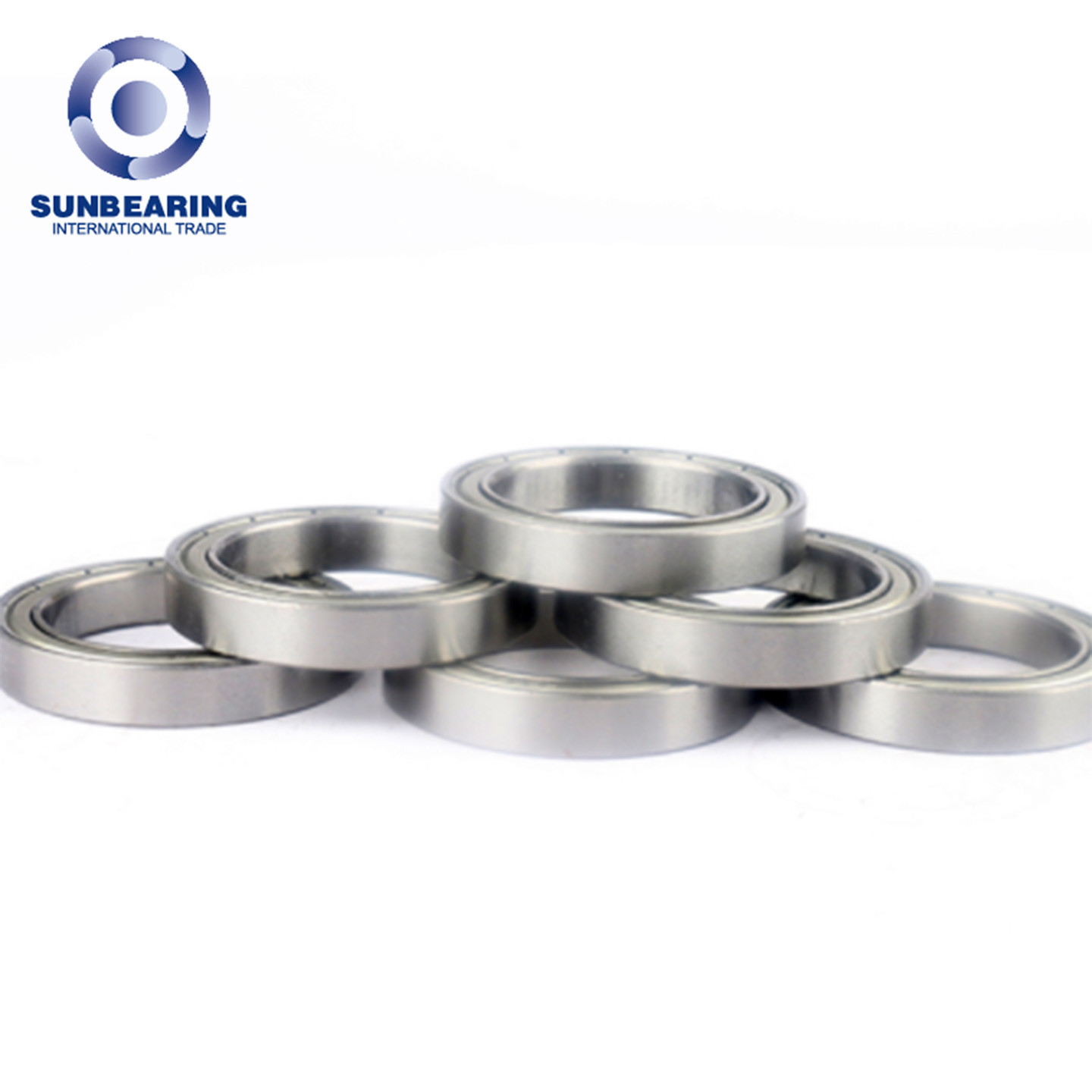 This makes them a perfect fit for generators and electric motors in wind turbines. Deep groove ball bearings can also be coated in order to stop the effects of electrical erosion.
Tapered roller bearings are made up of tapered rollers that are shaped conically and also have tapered inner and outer raceways. The number of rows that this type of bearing can have is usually one to four. The way these bearings are designed allows them to deal with tilting movements, while reducing vibrations within the machinery.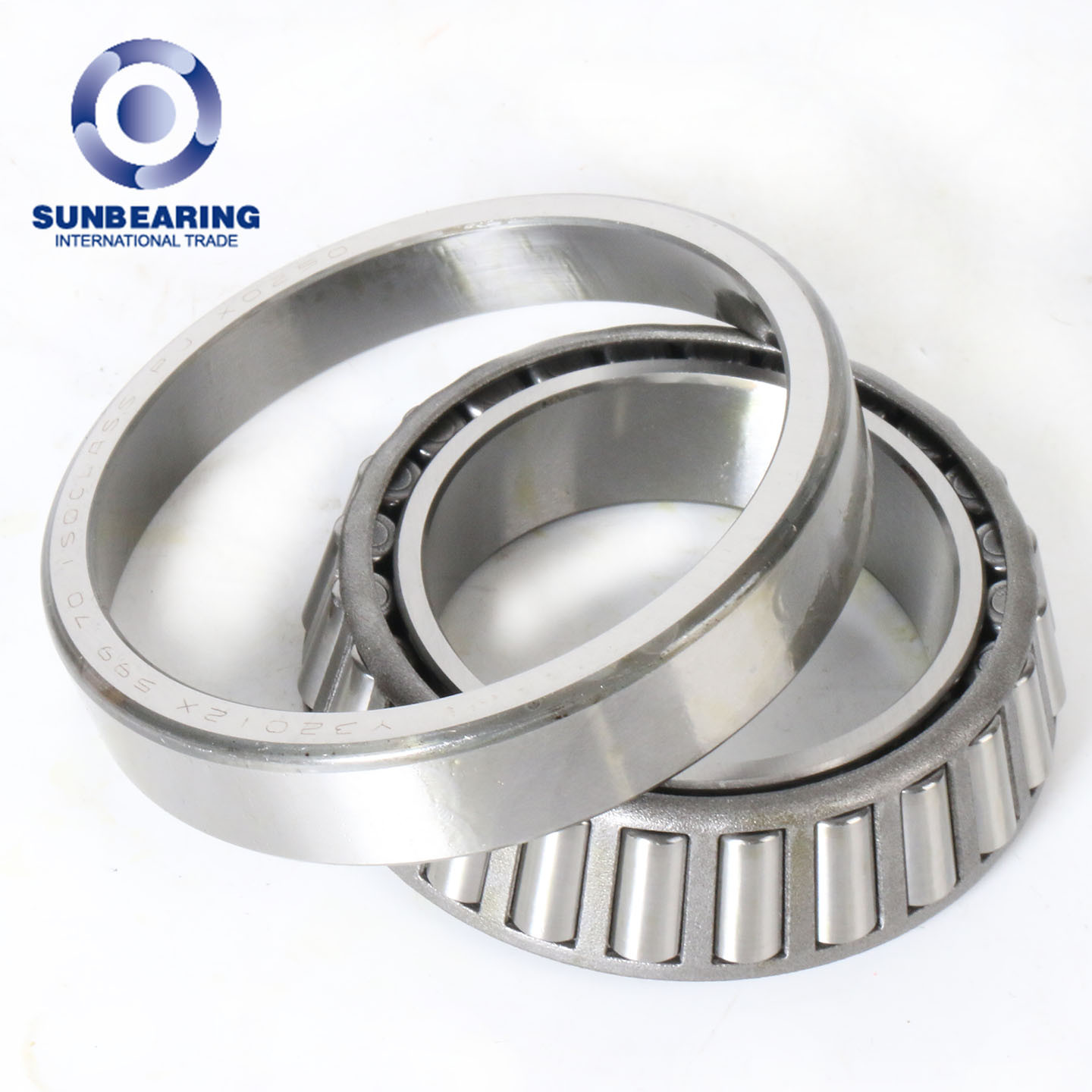 The main use of tapered roller bearings are for gearboxes because of their durability in conditions generally found in operational gearboxes, for example high vibration levels. Another way they can be utilized is as main shaft bearings
Slewing Bearings
The slewing bearing is a large component with a diameter of 3-6 meters with gear teeth on the outer rings. This type of bearing usually has multiple rows of rollers and must be very robust.
Slewing bearings are designed for heavy rotating machinery and allow the nacelle in the turbine to rotate at a regulated pace for maximum energy output. They are also used in the pitch and yaw applications and can survive horrible weather conditions.
Wind turbines are a great way to create energy with little pollution. It is amazing that bearings have such an impact on a clean energy source.
We can provide the bearings mentioned above. If you have any questions, consult SUNBEARING, we can give you a satisfactory answer.

Sign up for our newsletter to stay up-to-date with our promotions, discounts, sales, and special offers.