Q: What are Flange Bearings?
A: Flange bearings consist of a cylindrical body with a flange at one end. These bearings are capable of supporting radial loads as well as light axial loads due to the flange providing a thrust surface.
Click here to view more about SUNBEARING bearings.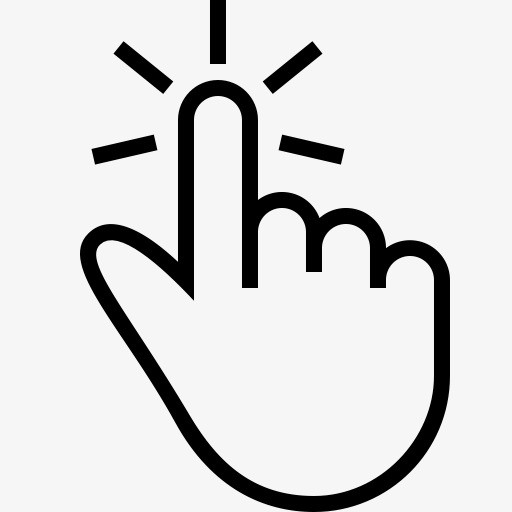 Sign up for our newsletter to stay up-to-date with our promotions, discounts, sales, and special offers.
Address:

No.120 Jinma Road, Dalian Economic And Technological Development Zone, Dalian, Liaoning, China (Mainland)