Q: Which Type of Bearing can be used in Radial or Axial Piston Pumps?
A: Radial and axial piston pumps are used primarily in construction, agriculture, automotive, material handling and industrial equipment. Both use shaft journal bearings to support their loads and speeds.
Click here to view products of SUNBEARING.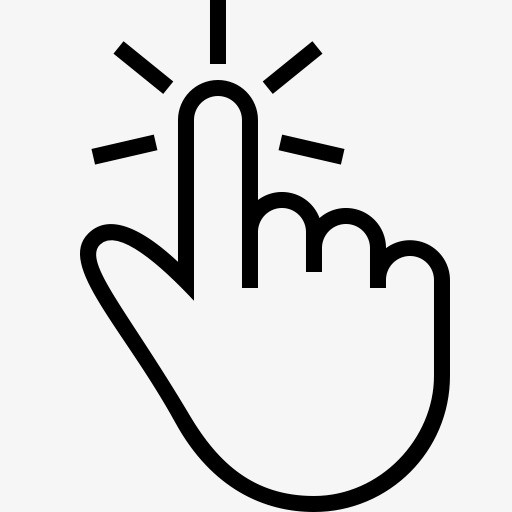 Sign up for our newsletter to stay up-to-date with our promotions, discounts, sales, and special offers.