Q:How do I choose the right bearing?
One must, before selecting bearings, know or define the requirements profile of the application. Space, bearing arrangement, speed, loads, required stiffness, lubrication, etc. are parameters which must be considered. You can make your choices based on bearing data.


You can find more on SUNBEARING or click here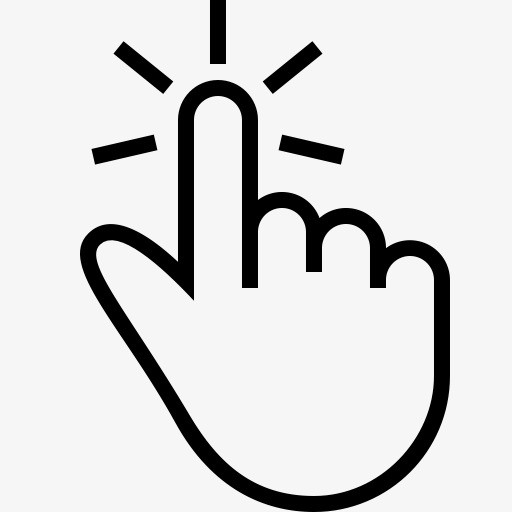 to learn more about us You can also contact SUN BEARING technical applications consultants.

Sign up for our newsletter to stay up-to-date with our promotions, discounts, sales, and special offers.
Address:

1F, 38-7-1, Golden Kiln Road, Dalian Economic And Technological Development Zone, China (Liaoning) Free Trade Experimental Zone, Dalian, Liaoning, China (Mainland)