Q:How about your manufacturer
A:
Product Machine:25 rolling mills,45 grinding machines, 35 pressing machines.
Area and Staff : The factory An area of 300 square meters. More than 300 workers
Goods : Millions of dollars in stock of bearing products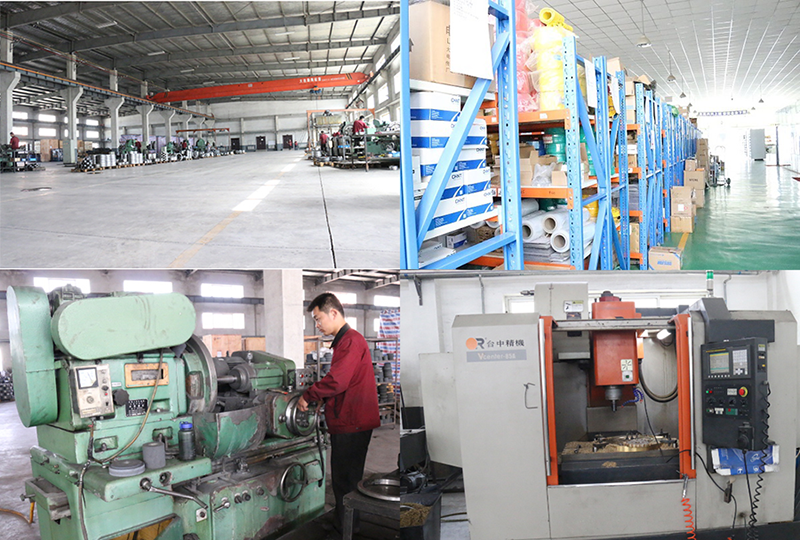 Sign up for our newsletter to stay up-to-date with our promotions, discounts, sales, and special offers.