Chinese Bearing for High-speed Railway Bearing
High-speed

R

ail

way Bearing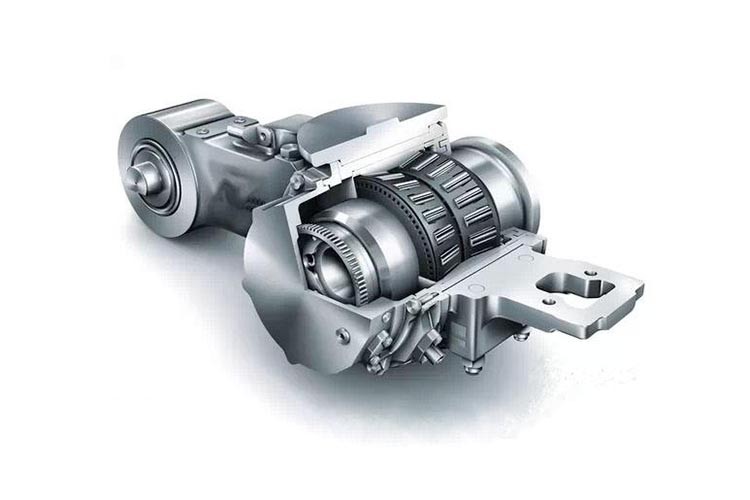 The main shaft is a key component of the precision optical coordinate boring machine. The radial oscillating error of the inner and outer casings of the bearing cannot exceed two thousandths of a millimeter. In the case of high speed operation, the temperature rise of the bearing should not exceed 15 °C. This high-precision bearing was only able to be manufactured in a few countries in the West.
Today's LYC Bearing is still the golden sign of the "Chinese Bearing." LYC bearing has the first batch of enterprise technology centers recognized by the state and the only national key laboratory in the bearing industry. Henan High-speed Heavy-duty Bearing Engineering Technology Research Center and Henan Bearing Product Quality Supervision and Inspection Center are also located here, and built a perfect bearing research and development experimental platform.
At present, the product has successfully passed the 1.2 million-kilometer durability process test. The results show that the new-generation "China Bearing" meets various stringent standards and successfully breaks through the technical bottleneck that has been stuck in China's high-speed rail neck.
It is undeniable that LYC bearing has officially opened up the technical channel for the development of high-speed rail bearings, and has begun to have the basic conditions for mass production of high-speed rail bearings. This kind of bearing to meet the high standards and strict requirements was previously only produced by a few Western countries such as Germany, but now it has finally broken the last layer of paper by the LYC bearing, which indicates that China has broken the Western monopoly on high-speed rail bearings.
Click here to view SUNBEARING Products.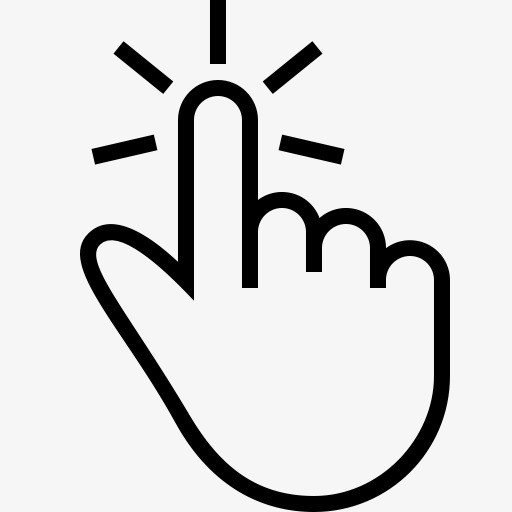 Sign up for our newsletter to stay up-to-date with our promotions, discounts, sales, and special offers.