Chinese Wind Power Bearing Manufacturing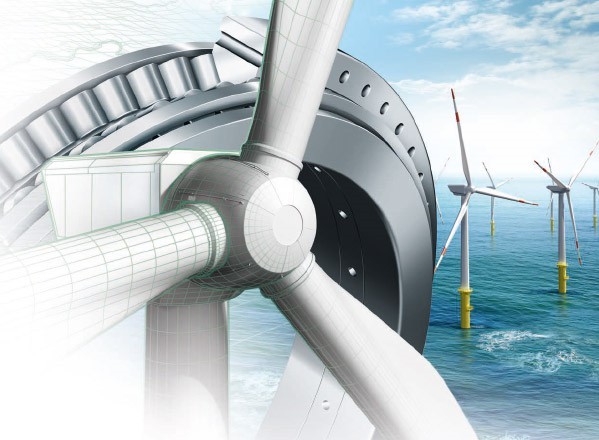 With the rapid development of Chinese wind power industry, it is inevitable for wind power to increase the requirements on bearing use. Wind power belongs to a special type of bearing, which has a harsh service environment, high maintenance cost and long service life. The high technical complexity of wind power bearing makes it one of the two most difficult parts in wind power industry. In order to break this situation, China's bearing industry after the industry gradually formed scale, systematization, key technologies continue to break through, China's wind power bearing product technology and quality has a certain breakthrough.
Domestic wind power bearing in a very long period of dependence on foreign imports, high price, increased the cost of wind power equipment per kilowatt, but also restricted the decline of wind power cost. According to experts revealed that wind power bearing, yaw bearing and variable oar bearing of the technical threshold is relatively low, and the spindle bearing and growth gear bearing of the technical content is higher, generator bearing basically for the technology mature general products. At present, the production capacity of domestic wind power bearing enterprises mainly focuses on yaw bearing and slurry bearing, and mainly consists of supporting bearing for wind power equipment under 3 megawatts. For spindle bearing and speedometer bearing, they basically rely on imports, and only a few domestic enterprises are initially involved.
Luoyang bearing for the high-end quality to provide assistance
Since this year, in Luoyang LYC bearing co., LTD., a batch of wind power bearing products are being shipped off the line. The 2.5 mw fan bearings developed by the company have been installed in batches in various wind fields across the country. The company grasps the opportunity of accelerating the development of wind power industry, continuously increases the r&d and production of high-power wind power bearing, and strives to develop the market. In the first half of the year, the company's wind power bearing products grew 57% year on year, showing a blowout growth, providing a boost to the high-quality development of the enterprise.
Click here to view SUNBEARING other products.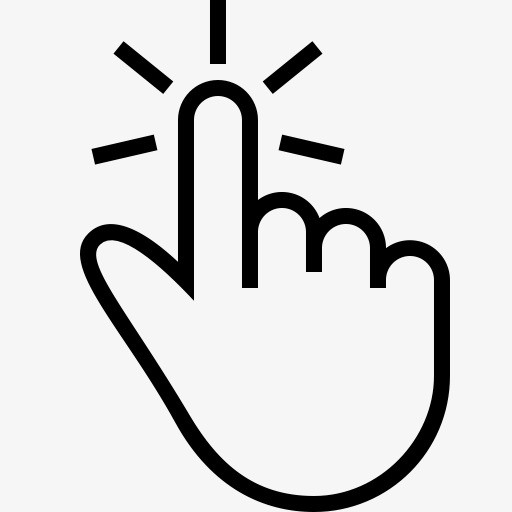 Sign up for our newsletter to stay up-to-date with our promotions, discounts, sales, and special offers.