Insert Bearing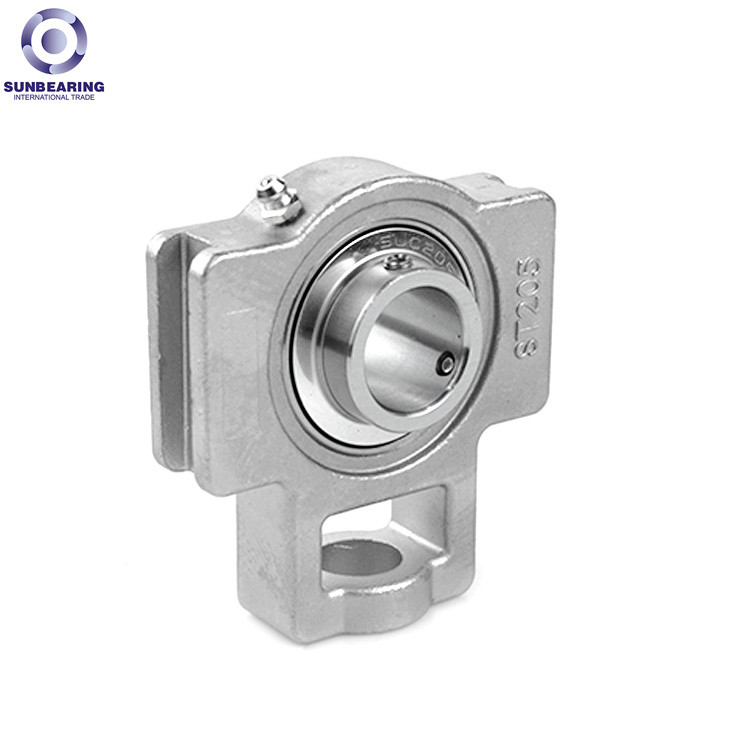 Insert bearings are simply standard radial bearings that have been adapted to fit into a housing, which is why they are often referred to as adapted radial bearings. While they are commonly sold with housing, they can also be purchased without one. Along with wide inner ring bearings, insert bearings are used in many different industries, from agriculture and food processing to printing.
How do they work?
Both types of insert bearings are used for mounting on shafts. Standard bearings require specific installation tools to be pressed into a shaft, while insert bearings can be slip-fit directly onto the shaft and locked into place using setscrews or a locking device. To accommodate the locking collar and provide extra shaft support, the inner ring of the bearing extends to one or both sides.
Wide inner ring bearings, which are inserts used for heavier-duty applications. Feature a wider inner ring that extends past the width of the outer ring on both sides. The extension on one side accommodates a heavy-duty seal while the other extended side holds another seal and the locking device. These inserts have become increasingly popular as an affordable bearing option that can fit most applications.
l The housings can be made from a variety of materials, including 440 stainless steel, 52100 chrome steel, pressed steel, cast iron, zinc plated or nickel-plated.
l The inserts can be designed with seals or shields or even as open bearings.
l Insert bearings can handle larger loads compared to standard ball bearings.
l The lubrication process is simpler.
l There are multiple locking options, including a squeeze collar, eccentric lock collar, or a set screw lock.