Angular Contact Ball Bearings


There are many different types of bearings and ball bearings in our SUNBEARING company, but this week we are going to be focusing on angular contact ball bearings. These bearings are described as containing inner and outer ring raceways which are displaced relative to one another with the direction of the bearing axis.
Because of this these bearings are able to accommodate combined loads, for example simultaneously acting radial and axial loads. Below, we describe angular contact ball bearings more in depth along with the different types that are available and their applications.
Angular contact ball bearings are able withstand high radial-axial loads and reach high speeds due to their internal design. They are able to withstand unidirectional axial loads only. This is because they are asymmetrical for manufacturing reasons.
These bearings are almost always mounted in a group containing two or more opposed preloaded units with rigid or elastic spacers. Usually both of the raceways, inner and outer, and the balls are made of chrome steel.
When the operating conditions are severe, the bearings might have ceramic balls forming a hybrid bearing.
Above it was stated that angular contact ball bearings are almost always mounted in a group containing two or more opposed preloaded units with rigid or elastic spacers.
A couple different ways to do this would be to utilize double row angular contact bearings that could offer some economic benefits, or you could match up a number of single row bearings.
Using multiple single row angular contact ball bearings offers greater performance and design flexibility in many instances. It is all based on your discretion and what works best in your situation.
There are more than 550 single-row, precision, angular contact bearings available with bores ranging from 10 mm to 280 mm.
The standard contact angles of deflection are, 15, 20, 25, 30, and 40. There are also possibilities of custom angles for special applications.
Other options include ceramic and special SV30 stainless steel materials. These options will be sure to maximize performance.
A number of angular contact bearing manufacturers have three or more dimensional series in order to accommodate greater speeds or greater loads than the standard.
The most common series names are, ISO 18 Series which are the highest speed and lowest load bearings, ISO 19 Series which is the second highest speed and the second lowest load bearings, ISO 10 Series with the highest load and second lowest speed bearings, and ISO 02 Series which is the highest load and lowest speed bearings.
As stated above, angular contact ball bearings are suitable for applications that require high accuracy and great high speed performance.
A number of bicycles use angular bearings in the headsets. This is due to forces on the bearings being both in the radial and axial directions.
High speed applications include turbines, dentistry equipment, and jet engines.
If you have any questions, please feel free to contact us. If you are interested in our products, you can also contact us. Click here to contact us.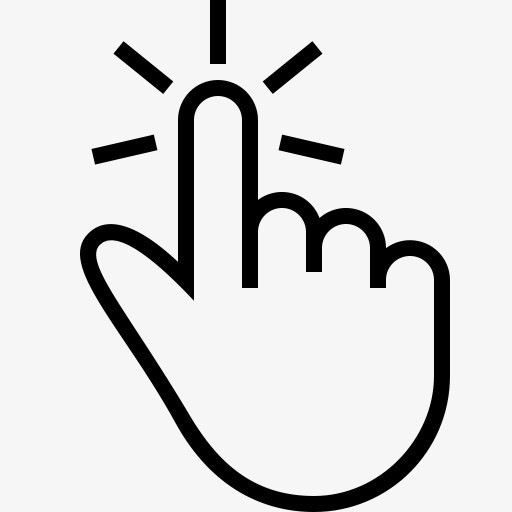 Sign up for our newsletter to stay up-to-date with our promotions, discounts, sales, and special offers.