Sealed double row tapered roller bearings
Sealed double row taper roller bearings consist of two cones with roller and cage, double-row cup and seal element, including two types of with cone spacer and without cone spacer. Such bearings are specially designed for rolling mill of H steel vertical roll. Clearance fit is adopted between cone and shaft. The bearings have sealing structure. They can well avoid leakage of lubricants and entrance of foreign matter into the bearings, which save time frequently replacing roller and improving work efficiency.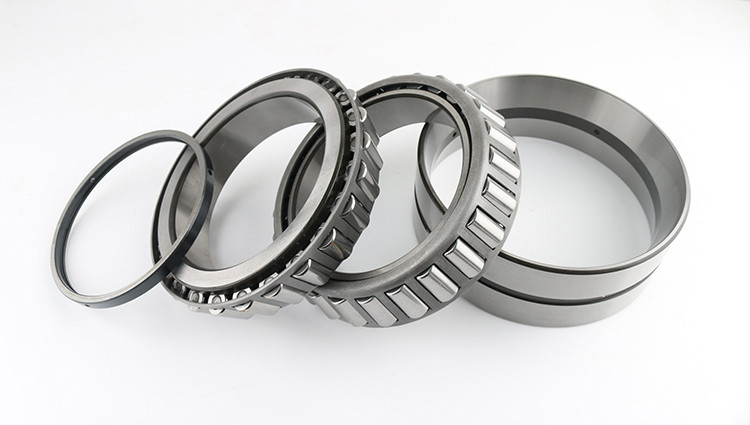 Series

Bore Diameter:mm

Double row, Metric series

350600

100--1250

251000

300—1250

351100

300—1250

351900

300—1250

352000

120—1250

352100

110—1250

352200

100--1250

352900

130—1250

Double row, Inch series

IDTB

152.4—939.8

Double row, Seal structure

Whole dimensional range

100--1250

Double row with steep contact angle

DTSA

200--900

Double row, Inch series with tapered bore

IDTT

152.4—571.5

Sign up for our newsletter to stay up-to-date with our promotions, discounts, sales, and special offers.