Q: How much better are ceramic bearings in bicycle wheels?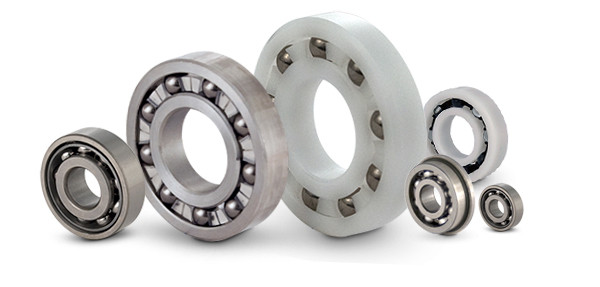 A: First, because ceramics are almost not afraid of corrosion, ceramic rolling bearings are suitable for operation under harsh conditions covered with corrosive media.
Second, because the density of ceramic rolling balls is lower than steel and the weight is much lighter, the centrifugal effect of the outer ring during rotation can be reduced by 40%, and the service life is greatly extended.
Third, ceramics are less affected by thermal expansion and contraction than steel, so when the clearance of the bearing is fixed, the bearing can be allowed to work in an environment where the temperature difference changes more drastically.
Fourth, because the elastic modulus of ceramics is higher than that of steel, it is not easy to deform when stressed, so it is helpful to increase the working speed and achieve higher accuracy.

Sign up for our newsletter to stay up-to-date with our promotions, discounts, sales, and special offers.