Q: Can a hot-sleeve bearing heat the bearing housing?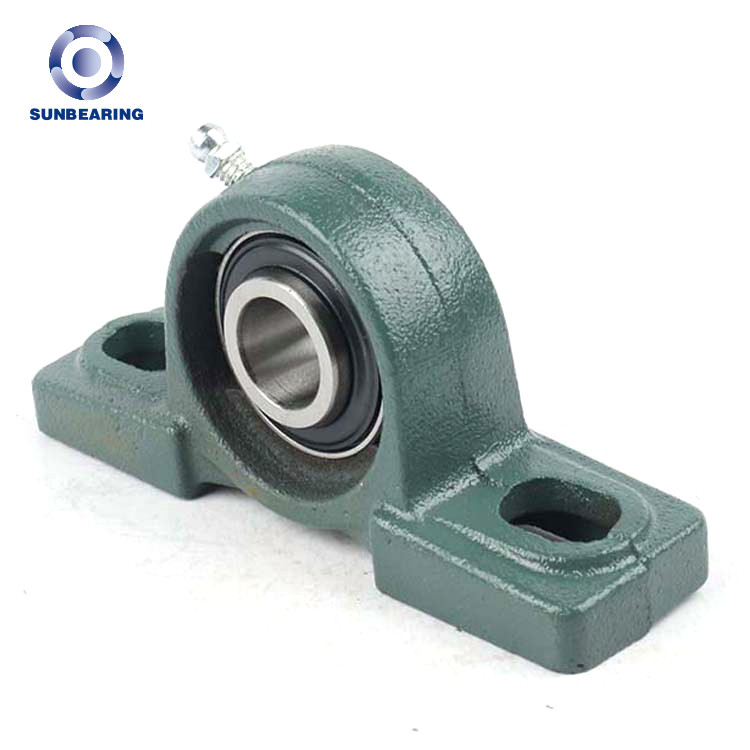 A: It can be assembled by heating the bearing housing! The pump industry has such a situation. In the interference fit, the bearing can be heated to 85 degrees (heated with oil or electric) due to the large interference, and then the heat is matched. The fitting method is especially suitable for occasions with large interference, and the material of the bearing seat is increased in thermal expansion coefficient such as aluminum!
Click here to purchase SUNBEARING pillow block bearing.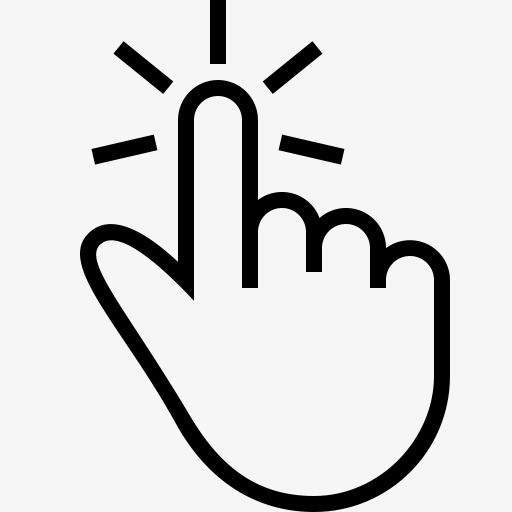 Sign up for our newsletter to stay up-to-date with our promotions, discounts, sales, and special offers.
Name:

Summer Sun
Tel:

86-0411-88700549
whatsapp:

8618804285329
Address:

No.120 Jinma Road, Dalian Economic And Technological Development Zone, Dalian, Liaoning, China (Mainland)