Q: What is a Sleeve Bearing?
A: Sleeve bearings (sometimes called bushings, journal bearings or plain bearings) facilitate linear movement between two parts. Sleeve bearings consist of a metal, plastic or fiber-reinforced composite sleeves that reduce vibrations and noise by absorbing friction between two moving parts using a sliding motion. SUNBEARING CAN CUSTOMIZE SLEEVE BEARING.
Click here to view more products.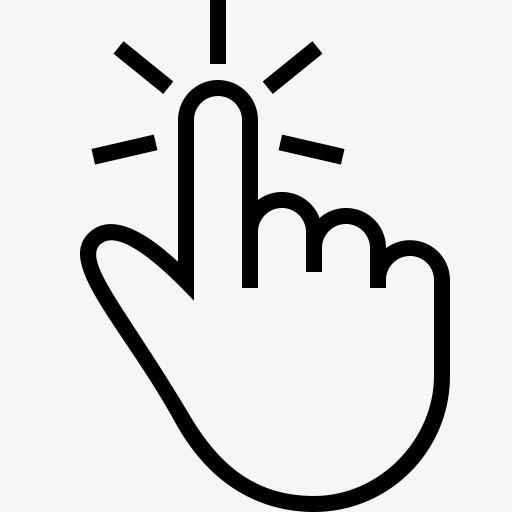 Sign up for our newsletter to stay up-to-date with our promotions, discounts, sales, and special offers.