Q: Can ceramic hybrid bearings replace steel ball bearings?
A: Silicon nitride is the typical ball material in a ceramic-hybrid bearing. The primary use for hybrid bearings are to extend bearing life by reducing wear. Ceramic balls in a bearing with stainless steel races have been proven to reduce lubricant breakdown and bearing wear.
Advantages of a ceramic-hybrid bearing include:
Smoother running bearing, less vibration and noise

Reduced centrifugal loads as the balls spin against the outer ring, due to lighter weight ceramic balls.

Increased bearing life

Lower bearing temperatures at high rotational speeds

Reduced lubrication requirements
If you have any questions please contact our SUNBEARING anytime. Click here to view ball bearing of SUNBEARING.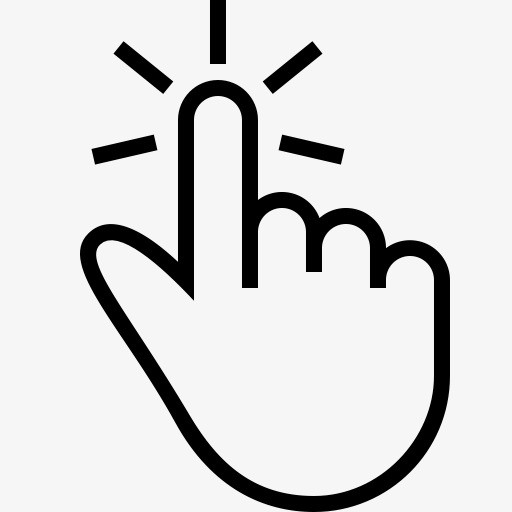 Sign up for our newsletter to stay up-to-date with our promotions, discounts, sales, and special offers.