Q: What are the requirements for the main bearing of the machine tool?
A:The following requirements:
1.High precision bearing: the main bearing of machine tool is general high precision, precision levels include precision level (P5), high precision level (P4), ultra-precision level(P2).
2.High stiffness bearing: For the low speed tool, main bearing can use high stiffness bearing ;For the high speed tool, main bearing should must use angular contact ball bearing, which can use double bearing or install two sets of single row bearing side by side , also can increase the stiffness of bearing by preload.
3.Low temperature of bearing friction. Specially for the high speed and precision tool,the heating of the bearing is often the decisive factor affecting the performance of the bearing even the entire machine tool. In order to reduce the heating and the working temperature of the bearing, on the one hand, the design of the bearing is improved to reduce the friction of the bearing. On the other hand, the bearing should be used reasonably, such as selecting proper clearance or preload, adopting circulating oil lubrication and spray oil lubrication, etc.
Click here to view more products of SUNBEARING.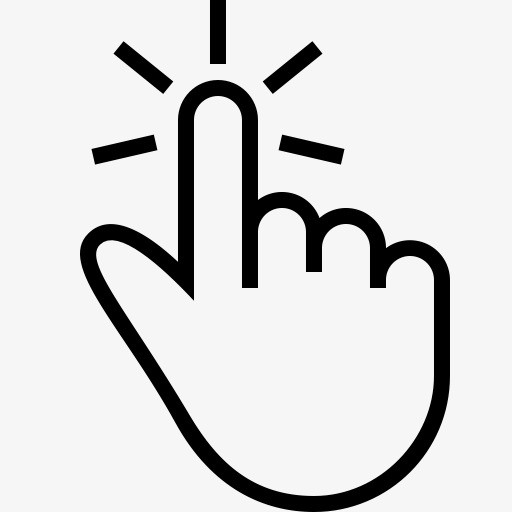 SYW since 1999
has been focusing bearing trading for nineteen years.
sunbearing
Discount and Promotion all bearing
Self-aligning Ball Bearing
Spherical Roller Bearing
Thrust Aligning Roller Bearing
Tapered Roller Bearing
Thrust Ball Bearing
Deep Groove Ball Bearing
Angular Contact Ball Bearing
Thrust Roller Bearing
Pillow Block Bearing
Thrust Conical Roller Bearing
Bearing Cage

Sign up for our newsletter to stay up-to-date with our promotions, discounts, sales, and special offers.