Q: do you have stock bearing?
A: we have some bearings in stock.the quality is good ,the price is low.But it is only sale at the activity of discount.
Click here to view more of SUNBEARING.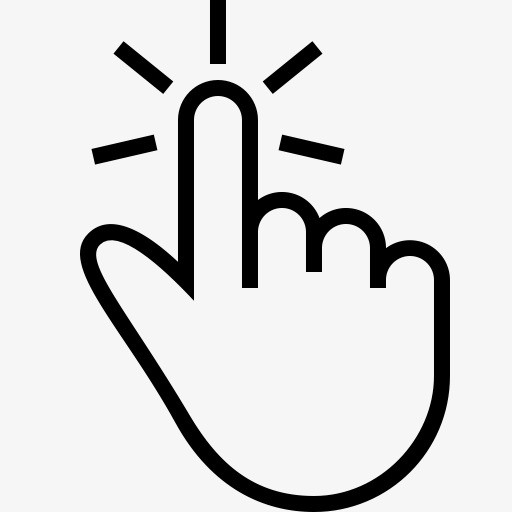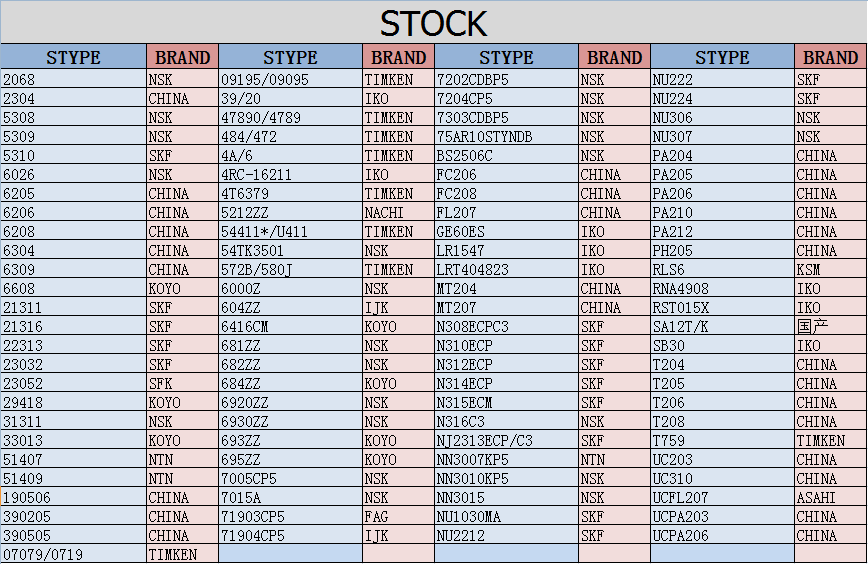 Sign up for our newsletter to stay up-to-date with our promotions, discounts, sales, and special offers.