Q: WHAT IS YOUR PAYMENT TERM?
A: Confirm the payment terms bynegotiation with our clients on the basis of mutual benefit.
Assure to inform customer the receiptof customers' payment at once. Then we will arrange the delivery ASAP.
Click here to view more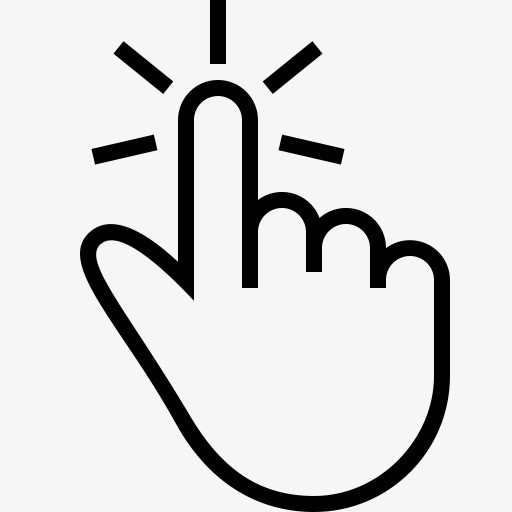 Sign up for our newsletter to stay up-to-date with our promotions, discounts, sales, and special offers.