Q: Do You Offer Customized Products or OEM?
A: we do custom products and projects.
If you are unable to findyour exact product within our wide variety please call our sales team to see if theyare able to source the product you require. We also have a team who manufacturerthat can satisfy you
Click here to view more about our products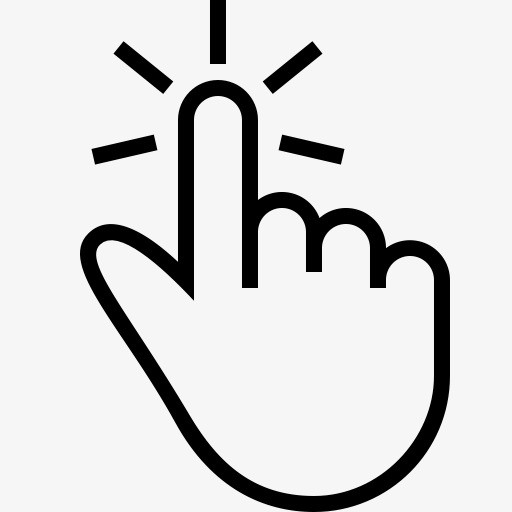 Sign up for our newsletter to stay up-to-date with our promotions, discounts, sales, and special offers.