Q: How Does Your Factory Do Regarding Quality Control?
A: Quality control of SUN Bearing for all bearing series
· Assembly
· Windage test
· Cleaning
· Rotary test
· Greasing and gland
· Noise inspection
· Appearance inspection
· Rust prevention
· Product packing
Each bearing is 100% inspection byqualified inspectors and instruments in all above process.
Click here to see more SUNBEARING products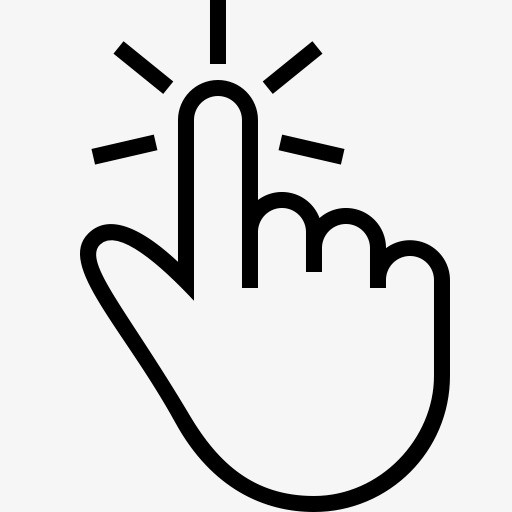 Sign up for our newsletter to stay up-to-date with our promotions, discounts, sales, and special offers.