Q:What is the shelf life of the bearings I buy?
A:The quick answeris two to three years. This is recommended almost universally accross allmanufacturers. Technically, depending on packaging and storage conditions thiscan be extended.
Consult SUN BEARING ifyou have any doubts.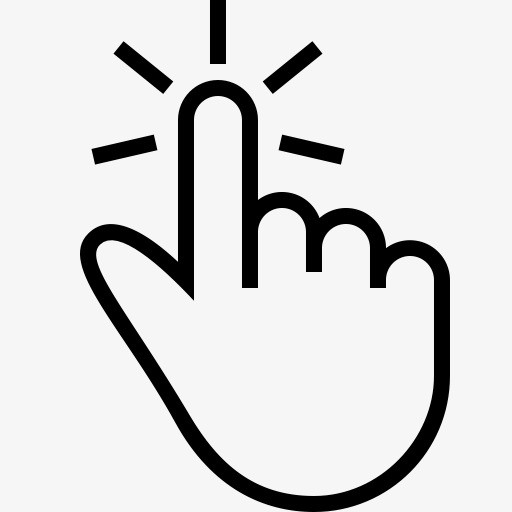 Sign up for our newsletter to stay up-to-date with our promotions, discounts, sales, and special offers.
Address:

1F, 38-7-1, Golden Kiln Road, Dalian Economic And Technological Development Zone, China (Liaoning) Free Trade Experimental Zone, Dalian, Liaoning, China (Mainland)