Q: Is it still necessary to measure the radial clearance?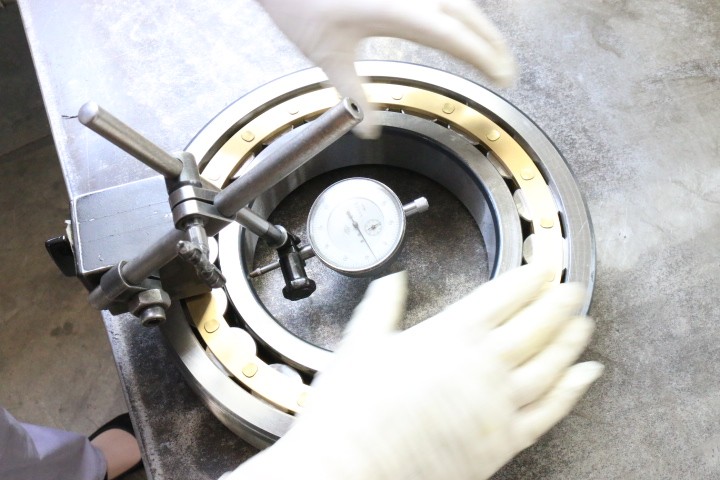 A: Generally, we recommend – also for documentation reasons - to check the actual initial radial clearance before mounting and the actual final clearance after mounting to ensure that the bearing has been mounted with the specified bearing clearance or radial clearance reduction and with the specified final clearance and to document these reference values for future bearing inspections and check measurements.

Sign up for our newsletter to stay up-to-date with our promotions, discounts, sales, and special offers.
Address:

1F, 38-7-1, Golden Kiln Road, Dalian Economic And Technological Development Zone, China (Liaoning) Free Trade Experimental Zone, Dalian, Liaoning, China (Mainland)